---
October 28, 2013 2:15 PM
If you were not aware, ThinApp 5.0 has been announced, ThinApp allows you to encapsulate programs into isolated packages that can be run on many PCs, even if the application is a native Windows XP application it can run on Windows 8. Along with AD or Horizon authentication to protect your...
---
October 23, 2013 1:43 AM
Over 10 million downloads in less than a day, that's pretty good considering naysayers said no one wanted it anymore, I have roughly 20 contacts already, more than any other stupid chat app on my phone.
"It's been 24 hours since we resumed the launch of BBM for Android and...
---
October 17, 2013 1:50 AM
Update #1 - October 17th, 6:16am Well the Update is supposed to arrive in the Windows Store anytime today, but it seems like the Windows Store just doesn't want to load up for me, are you having the same problems? Is it possible that the demand is so high that the Store is...
---
October 15, 2013 2:16 AM
After weeks of no real news, BlackBerry CMO is expecting that the launch will happen 'within days' 6+ Million people are signed up to be notified of BlackBerry's launch, which shows that people still want BBM.
---
October 11, 2013 12:25 PM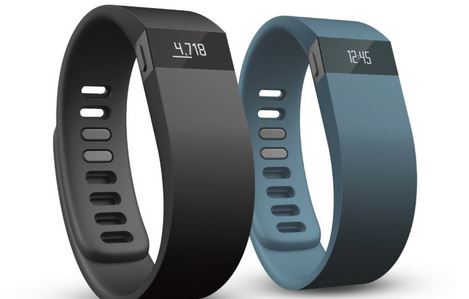 My next toy is...
---
October 9, 2013 10:54 PM
No I do not want a curved smartphone! [brightcove] Sure you can tip it to see your notifications, but is that the only reason they did that? I am not convinced swiping would feel right, and what about slipping fingers on the screen? Other people like it because it will form to there thigh in...
---
October 9, 2013 1:41 PM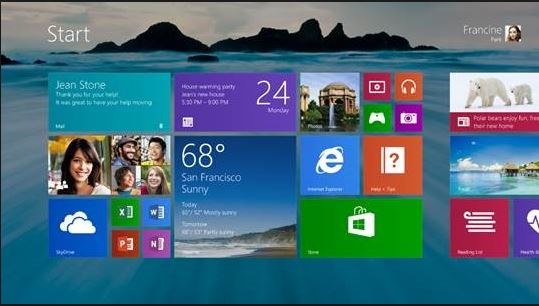 ---
October 7, 2013 3:16 PM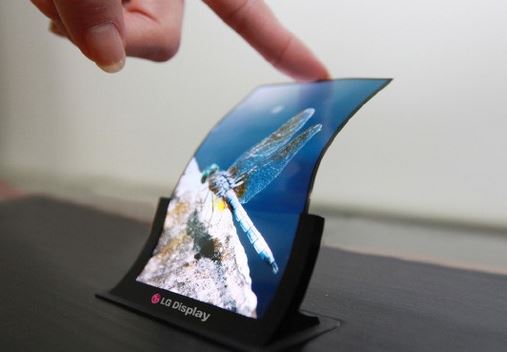 ---
October 4, 2013 12:51 PM
Well it isn't here just yet, and I am not to sure how they will accomplish making this hybrid, but it may be coming to an HTC phone near you.
Terry Myerson, head of Microsoft's operating systems unit, asked HTC last month to load Windows Phone as a second option on handsets with
---