---
September 26, 2013 9:53 PM
Google is growing up, and with that s/he/it is getting smarter and more intuitive. Cross platform/device interoperability is one of them, and boy it is neat. That and they have made Google+ a viable thing, making integrating YouTube posts with G+, smart move Google. Why it wasn't implemented long...
September 26, 2013 9:39 PM
So vSphere 5.5 is out and you should just install it and run! Right!? Wrong! Always follow best practices and make sure everything is by the book or as close as you can get it. The insert below is just the beginning, yet its not part of the comprehensive installation...
---
September 25, 2013 5:11 PM
Update #1 Well I have had a day or so with my new little toy and let me tell you there is something nice about having your OWN cloud storage, I mean having access to 33,000 of my fondest memories, going all the way back to 1999, is just awesome! I do not like the fact that you have to put them...
---
September 13, 2013 6:38 PM
Sub-Atom is the key term here. No, the processor isn't  that small, but its much smaller than the "Atom" processor it's replacing! That and it uses one tenth the power!

0 Comments

RSS Feed

Email a friend
---
September 12, 2013 4:02 PM
Update #6 Sept. 26th, 2013 BBM Jam showed off BBM for desktop, it was shown running on a Windows Desktop! Take that WhatsApp! :) Update #5 Sept. 22nd, 2013 Well I hate to kick myself but with my last update I did, I mean I was waiting and checking hour...
---
September 11, 2013 10:48 PM
Looking for your next media PC to have near your TV, but still have some oomph to it? Look no further. Here is case that will cater to your enthusiast needs. The Hadron Air by EVGA.
---
September 11, 2013 10:36 PM
So apparently they want to have wireless USB to be the de-facto standard to connect devices to a PC. They say it will run over WIFI signals, so what ever happened to adhoc wireless connections, was it too difficult? How will devices pair? They have to make it just as easy as plugging a USB device...
---
September 8, 2013 6:10 PM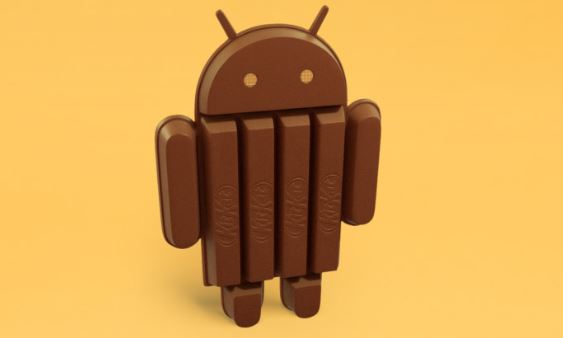 Android...
---
September 8, 2013 5:40 PM
That's right, BBM has been submitted to the Apple App Store a couple weeks ago and is awaiting approval, once that happens you know they will release it on Android Play store simultaneously. Can BBM save Blackberry? Well not wholly, but for some part Blackberry will remain in peoples minds for...
---
September 6, 2013 6:50 PM
The biggest announcement out of VMworld was vSphere 5.5 information (see information below) along with vCloud Director 5.5 (What's New PDF) and NSX Networking (
---