---
August 26, 2013 11:13 PM
Only for U.S. customers though. Do you want the easiest way to extend your datacenter into the cloud, with none other than VMware themselves? Well check this out!
I am pleased to announce that we are rapidly expanding service capacity with new, state-of-the-art, data centers in Santa...
August 26, 2013 11:07 PM
So this may be news to you, or it may not, but today while I was sitting a VMworld session, I learned that vSphere 5.5 with Operations Management and vCloud Director 5.5 are official!
Greater Scalability – Configurations have doubled from previous limits when it comes to physical...
---
August 22, 2013 12:14 AM
So I will be heading to San Francisco to check out VMworld 2013, and I hope to keep you all in the loop. Considering it's their 10th annual conference it should be a good one! I wonder if they will announce a new version of vSphere... ESXi 6.0 anyone?! Here are some...
---
August 22, 2013 12:07 AM
Not much new on the sysinternals front, but here you go.
What's New (August 1, 2013)
Autoruns V11.70 This release of Autoruns, a powerful utility for scanning and disabling autostart code, adds a new...
---
August 21, 2013 5:56 PM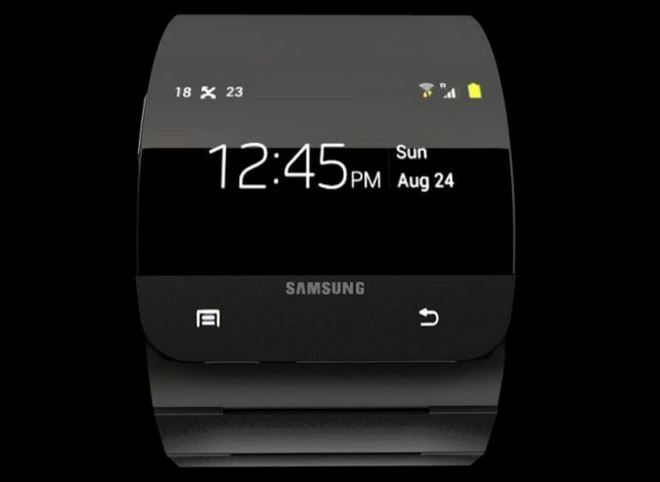 ---
August 21, 2013 5:30 PM
Yep, looks like LG did it, the first manufacturer to bring us 1440p display at 5.5" size. Its almost like phones are going to drive TV pricing down I mean, most TV's in the world don't have this kind of pixel density. Read on!
Seoul, Korea (August 21, 2013) – LG...
---
August 20, 2013 4:07 PM
Oh Microsoft, are you becoming greedy? As far as I can tell this will help drive more business to VMware. Many people out there in the enterprise do not allow vendors to strong arm them into paying more money for no apparent reason. This, I think is just a cash grab for MS.
News of the...
---
August 13, 2013 1:43 AM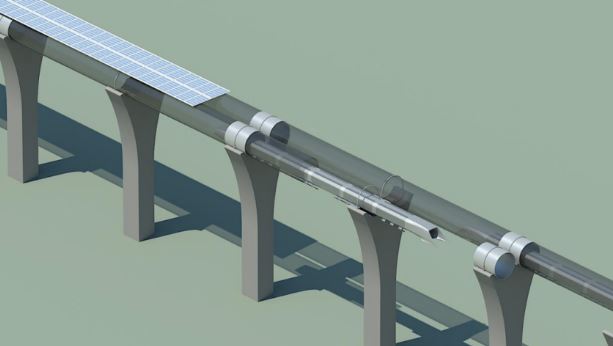 ---
August 13, 2013 1:04 AM
The Nexus 5 is soon to be released, but who is going to be making it? LG or Motorola? I have heard rumors about both, but it makes more sense for Google to use its own daughter company to manufacture the phone, or maybe LG holds some patents that Google wants in its next flagship phone. I for...
---
August 9, 2013 3:53 AM
Update 08/09/13 Watch Major Nelson unbox the Xbox One. [brightcove] Original Post
---