---
July 29, 2013 2:15 PM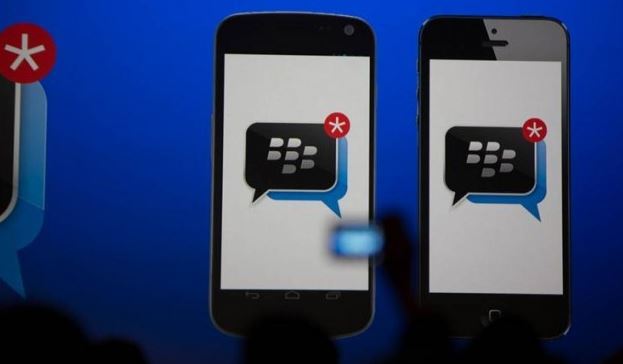 BBM...
July 29, 2013 12:22 PM
If you need to make a support request when you are having issues with Horizon View 5.2, technical support will want you to pull logging information. How you do that can be can be found here. You also have to realize that the many components of View speak to each other and logs for all components is...
---
July 25, 2013 2:17 PM
Google devices rejoice, Android 4.3 is here. If you have unlocked your bootloader, then you should be able to get it installed into your phone sooner than later via custom ROMS, I am hoping ViperOne releases a 4.3 iteration. Some of the improvements are below.
Muti-User...
---
July 24, 2013 1:39 PM
Now I am not a huge mobile gamer, I rarely play games that require any horsepower at all, but there are many people that do, and those people want better graphics. Well NVidia took a step in the right direction and have produced this. Check out the video below. [brightcove] The Kepler GPU...
---
July 22, 2013 2:28 PM
Well if rumors are true, it's about time Apple caters to people who crave a larger screen. Mind you Apple would be smart to keep the aspect ratio, but they will not, to properly increase the size of the iPhone 5,  they will have to increase the width more so than the length. Once again Apple...
---
July 18, 2013 12:38 PM
3GB/sec is fast, I mean, right now you might be running an OCZ drive that is capable of 685MB/sec, and for me that's fast enough. I know there are some people out there that want to run this thing in their home computers, and kudos to you if you do so. When they do arrive they will be released...
---
July 12, 2013 9:24 PM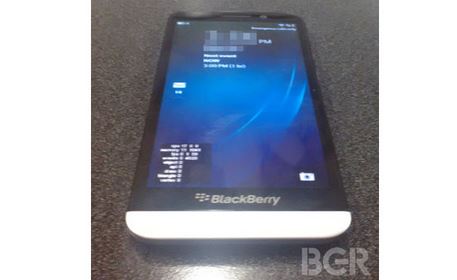 Okay I...
---
July 11, 2013 9:52 PM
If you are working with VMware of Hyper-V then you know what the heck I am talking about. Aligning the OS' data blocks with the SAN. There are many ways to do this, but a lot of people are unaware of easy ways to do so. Some people know of the WMIC command, and some people know of...
---
---
July 5, 2013 4:26 PM
Looking to get the latest from Microsoft and their Xbox? Look no further than your Xbox Dashboard, so turn that puppy on and get in on the Beta!
---