---
June 19, 2013 1:39 PM
The scenario, you have a VM that is stuck running because it cannot find its VMX file. Don't ask me Site Recovery Manager messed that one up! ;) I need that VM off and unregistered. So here is how you do it! Use putty or got to the physical console command line. Login with root or...
---
June 17, 2013 7:14 PM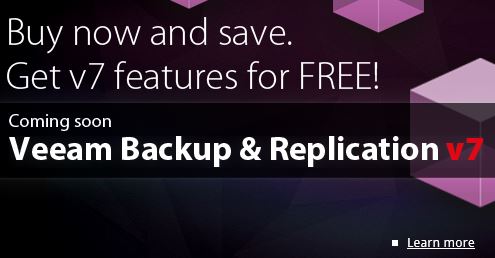 ---
June 13, 2013 5:36 PM
Well this was a cool find, Foglight for Virtualization. The Free Edition, a single downloadable virtual appliance, now offers six free utilities:
Snapshot Explorer - Detects all snapshots, including orphaned shapshots, to avoid problems with performance and...
---
June 13, 2013 4:53 PM
So you are planning a trip to the US of A, or somewhere else and you have a smartphone, and its locked to your carrier, you can either wait 90 days until your carrier can unlock it for you(which costs money) or you can unlock it now! Here are 2 relevant questions and answers from
---
June 12, 2013 1:52 PM
Update October 3rd 2013 In case you are having issues with GPU/USB pass-through you may want to check out this forum post... Original Post Great article that steps you...
---
June 10, 2013 7:48 PM
Update #1 Pre-ordered mine the other day, just login to your Xbox and on the top right of your screen you should see a picture of an Xbox Day One Edition, you can pre-order here. so for 525 taxes in, no shipping costs, I will have an Xbox on the day of release shipped to my...
---
June 7, 2013 12:33 PM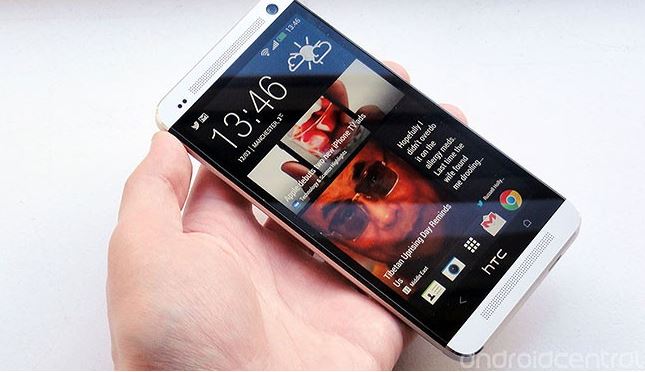 ---
June 6, 2013 6:03 PM
The Blackberry A10 is set to be released in November, Sprint is already on board, and others will follow. The device will have these rumored specifications
Screen : unknown (most likely 1920 x 1080)
Storage : 16GB or 32GB with SD Card slot
Memory : 2MB...
---
June 6, 2013 2:09 PM
So in the wake of new BYOD software, being able to connect to your office to work remotely is important. Earlier tablets lack the resolution to make doing so worth while. The next generation of tablets have the resolution to support desktops up to 1080p and beyond. Would you use a Nexus 7 v2 with...
---