---
May 28, 2013 12:48 PM
I use MAP to help clients prepare for the cloud. MAP collects all system data and performance that is relevant to a VMware or Microsoft virtualization project.  Allowing you to choose the right hardware and amount of resourced to convert your physical machines into virtual.
The beta...
May 27, 2013 1:16 PM
IT professional
MOAR! Update #2 - June 4th 2013 News Highlights from Computex
Intel introduced 4th generation Intel® Core™ processors that serve as foundation to wave of new 2-in-1s that combine stunning PC performance with tablet-like mobility in...
---
May 22, 2013 2:28 PM
Here are a couple updates from Systinternals.
What's New (May 16, 2013)
ProcDump v6.0 Procdump is an advanced utility for capturing process memory dumps based on a variety of triggers including CPU usage,...
---
May 21, 2013 5:30 PM
Update #5 06/21/13 Microsoft's plans to not be able to share games etc has been wiped out, they bent to pressure from the masses. Release date November 30th. Canadians can pre-order from Xbox console, more info
---
May 15, 2013 4:50 PM
If you weren't aware Google I/O is in full swing.
---
May 14, 2013 3:32 PM
Update 04/06/13 Release date rumored to be June 27th. Blackberry denies it, but T-Mobile tweeted it, so even though they deny it, it could very well be the date! You know how it goes.
On May 14th, BlackBerry announced plans to make its ground-breaking mobile social...
---
May 7, 2013 2:34 PM
I was just browsing an article where Seagate is finally releasing SSD disks. Among the reasonable specifications for 120/240/480GB selections, they mention drives with dual-port 12G SAS Connectors! These guys are twice as fast as previous generation drives and will be available in capacities up to...
---
May 7, 2013 12:44 PM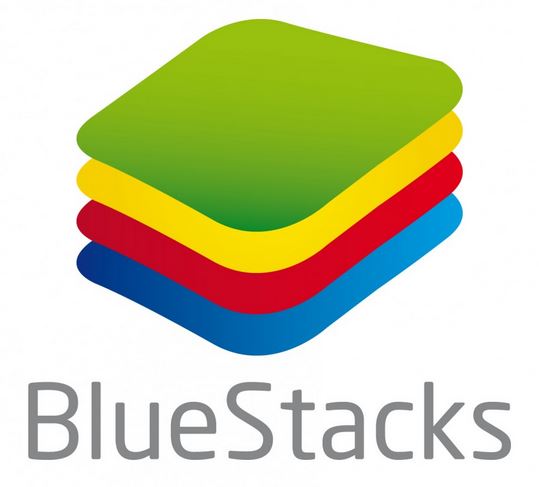 ---
May 6, 2013 12:28 PM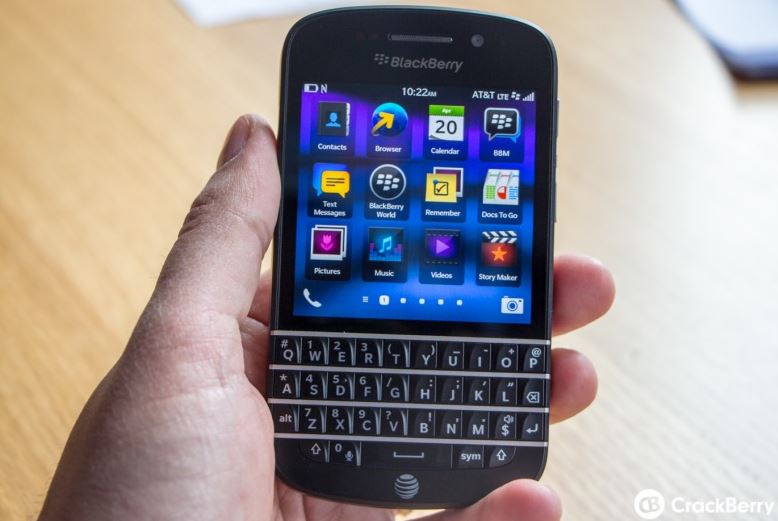 Over in the UK the Blackberry Q10 outsold the Z10 by a large amount....
---
May 1, 2013 1:20 PM
I posted earlier about a vSphere 5.1 Hardening guide available in HTML or PDF, I read that they recently made a mobile version. Curiosity peaked, and I went looking for it. While...
---