---
April 26, 2013 1:39 PM
Well I knew all this was coming down the pipe a couple weeks ago, unfortunately I was under NDA. But here it is officially released!
"vSphere 5.1 Update 1 is now available. For those of you running 5.1, there are a lot of critical fixes and enhancements, so I'd urge you to review...
April 23, 2013 12:37 PM
---
April 19, 2013 6:19 PM
Veeam is excited to announce tape support coming in
---
April 19, 2013 6:06 PM
One of the biggest things to take up the bandwidth in the world is video, we have come quite a way since the good ole mpeg/avi original days of Windows 95 (remember that Weezer Video "Buddy Holly")? One of the latest video codec that people use is h.264, but that is just the beginning. In...
---
April 18, 2013 1:54 PM
IT professional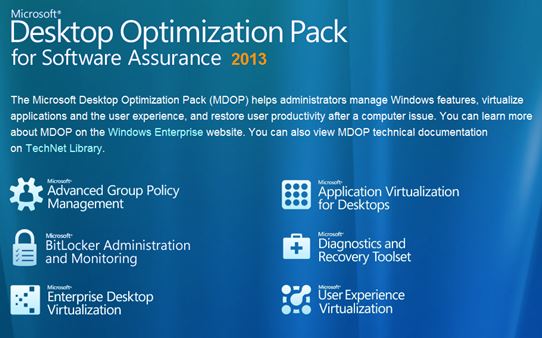 Get it...
---
April 17, 2013 12:51 PM
Is this what everyone has been waiting for? Finally a change in the way we see batteries. How long have we increased the power of our mobile devices while not increasing our overall battery capacity? Sure the Galaxy S4 and HTC One have slightly larger batteries, but we increased the resolution and...
---
April 11, 2013 12:24 PM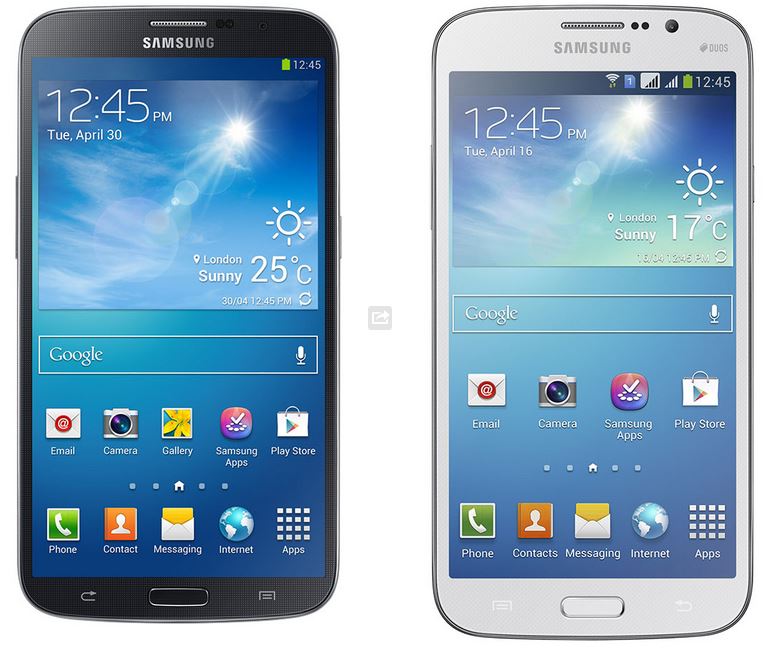 ---
April 9, 2013 12:54 PM
The vCloud Suite Digest is a collection of common technical questions and answers. Get information directly from the people who find and fix issues themselves. I have included part of the intro, and one of the Q & A's to get your technical juices flowing, check it out below.
Behind...
---
April 9, 2013 12:35 PM
This little tool should make a lot of administrators much happier.
We are pleased to announce the general availability of vCenter Certificate Automation Tool 1.0. This tool provides an automated mechanism to replace certificates in the following...
---
April 8, 2013 1:02 PM
One of the best VMware "aware" backup applications has just released its newest public beta. B&R v7 now supports Veeam Explorer for...
---