---
February 28, 2013 12:22 AM
Well today was interesting, a college and I sat down for lunch, and we were talking about VDI earlier, and wouldn't you know it a technical lead for VMware View sat down with us. I can tell you there are big things on the horizon (Horizon Application Manager plug not intended!). That chance meeting...
February 27, 2013 8:44 AM
Well it's 1232am Wednesday the 27th 2013 and I have been up since Tuesday the 26th 645am, roughly 18 hours, I just wanted to thank VMware for another wonderful day at PEX 2013, as well as provide a quick breakdown of tomorrow events and where they are.
---
February 27, 2013 8:25 AM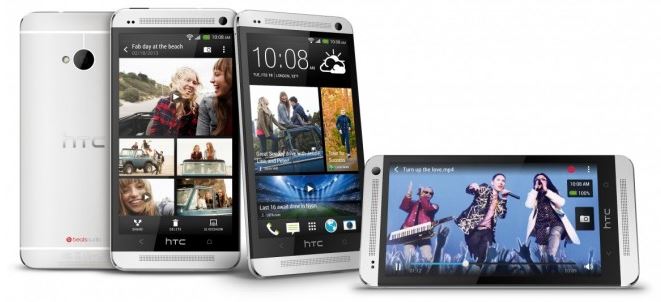 HTC, after releasing many...
---
February 26, 2013 9:37 PM
The reason I started with day 2 is because out flight got cancelled out of Winnipeg on Sunday, so we had to fly out yesterday at 730am, we ended up getting into Las Vegas around 330-4pm and headed straight to our hotel, we checked in, and then hit the floor. A lot of vendors were there, like HP,...
---
February 21, 2013 11:09 PM

---
February 21, 2013 2:38 PM
I used to run a fan page called "ASUS Transformer Pad Infinity" it had about 3500 followers, and I specifically stated that it was a fan page and that the views/posts were mine and not the views of ASUS the company... Just the other day I could not logon to facebook from my phone, said I have to...
---
February 19, 2013 3:06 PM
Update : I think you can find it on youtube... this link was provided to me, but its not the best quality... I think if you just set your clock back, you should be able to watch it, too bad I am too busy to...
---
February 14, 2013 2:01 PM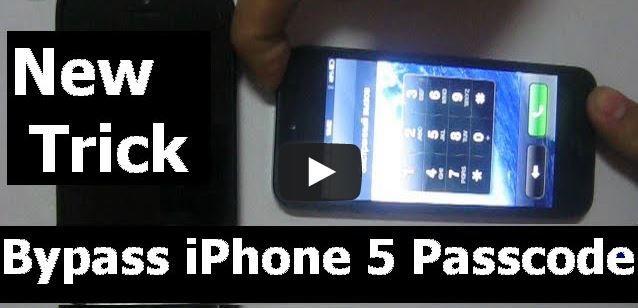 Poor iOS 6.1, with...
---
February 12, 2013 1:47 PM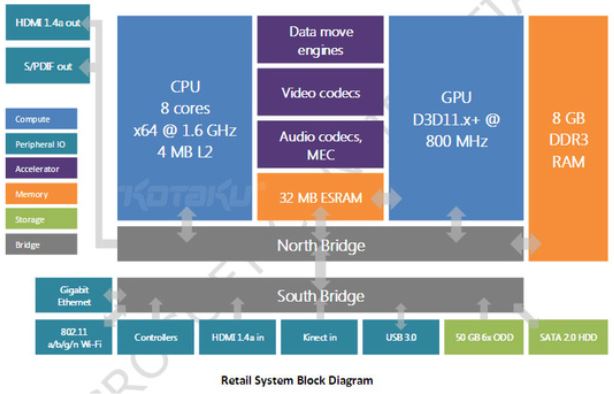 ---
February 8, 2013 8:42 PM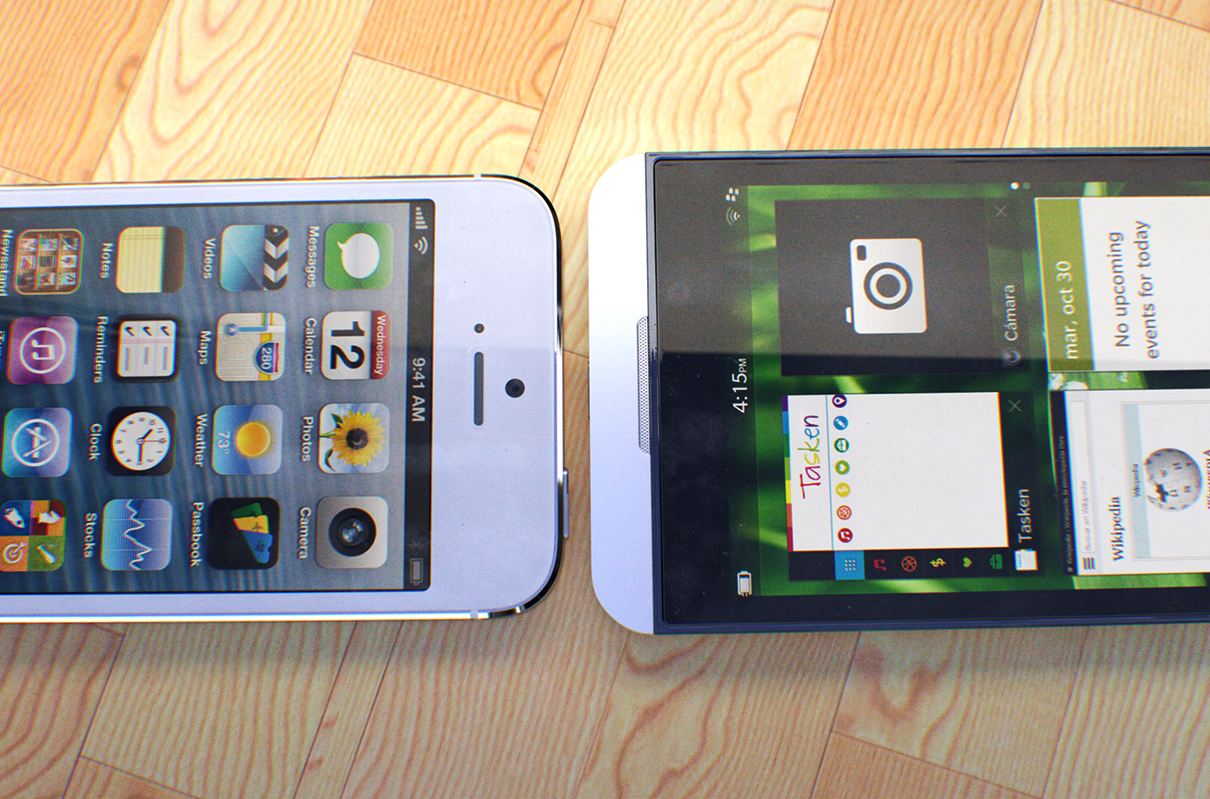 ---