---
January 30, 2013 4:56 PM
[brightcove]
January 30, 2013 2:25 PM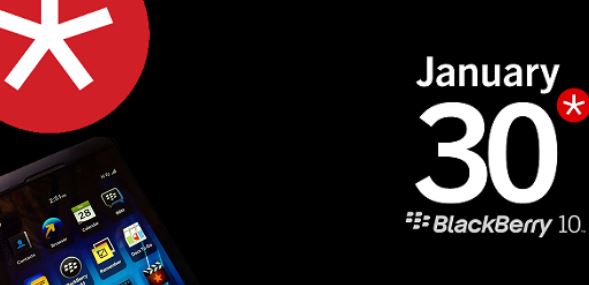 ---
January 29, 2013 12:39 AM
Here we go VMware, tackling the application provisioning market, I have heard great things about VHAM 1.5, and am working on getting a solid PoC running in my home lab. I will tell you one thing, it is not for rookies that's for sure! VMware has been doing very well in the Readers Choice Awards...
---
January 24, 2013 2:43 PM
Here is a re-post from my companies website about BlackBerry 10 Enterprise Server... BES 10 is available for download, it's an evolved Enterprise Mobile Management solution for BlackBerry 10 Phoens, not only does it manage all other BlackBerry devices and Playbooks, it also supports Android and...
---
January 22, 2013 2:00 PM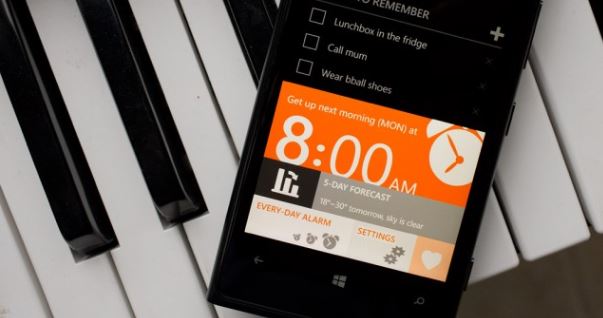 ---
January 16, 2013 2:45 PM
Beginning of the month I posted about iPhone 6 (original article), well there will be an iPhone 6, just not right away, there will, however, as I stated the iPhone...
---
January 16, 2013 2:06 PM
A while back (October 2012) I had a blog post about the availability of LTE in Winnipeg, now apparently Rogers has finished moving east (
---
January 14, 2013 2:22 PM
---
January 9, 2013 1:38 PM
Petri.co.il has been a very helpful site over the years, no matter what platform or application. Today I bring you Petri's top 10 Performance Tweaks, all of them are valid, but not all can/would be used in your environment. It sure doesn't hurt to read this though. Below you will find the list in...
---
January 8, 2013 4:16 PM
As the above title states, USB 3.0 is getting a boost, I would gather a software boost, where throughput will be increased to 10Gbit/second, which blows away current SATA 6G speeds.
"SuperSpeed USB (that's USB 3.0, if you're curious) enhancement that will "add a much higher data rate,...
---