---
December 19, 2012 1:29 PM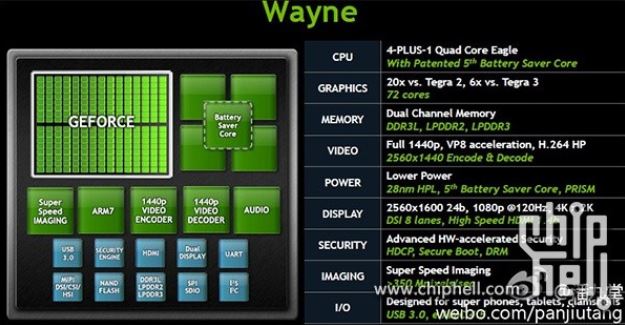 Introducing the...
December 18, 2012 2:22 PM
So your ESXi host is stuck at a PSOD or the "Purple Screen of Death", what do you do? Well one would figure its hardware, but it also could be software related. Well I am going to tell you how to download and review the error logs. Mind you the way I am going to explain it is if the host can...
---
December 18, 2012 1:31 PM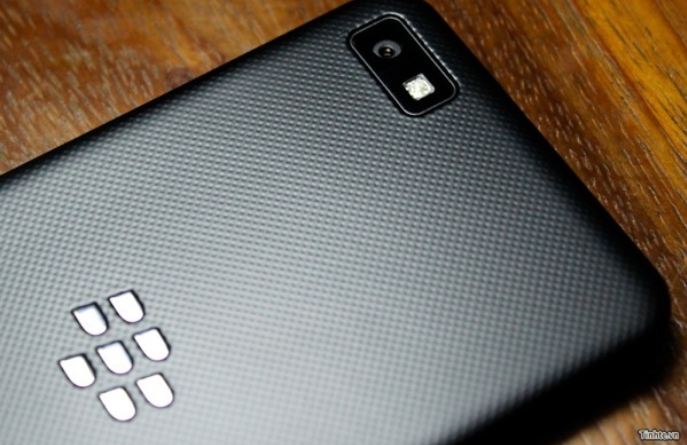 You know it's going to happen,...
---
December 18, 2012 1:17 PM
As I mentioned in a previous post about the MAP Beta, the full version is available for download, take advantage of this to get yourself ready for virtualization. I used it to help an Enterprise company plan for ESXi Hosts, hey who said you have to use Hyper-V :)
Overview The...
---
December 14, 2012 2:00 PM
Finally Google Maps is back, and it kicks Apple Maps all over the place! We all know Google didn't have to do this, they could have let people suffer with Apple Maps, but being the kind hearted superhero they are, they saved Apple users from the demise that was Apple Maps... The only thing I find...
---
December 12, 2012 6:07 PM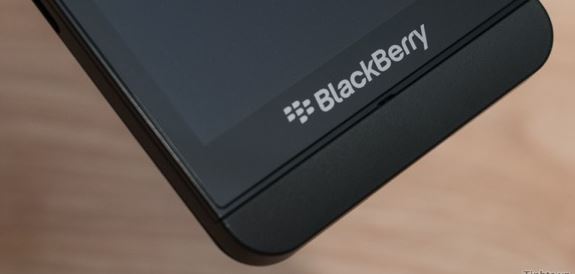 ---
December 11, 2012 2:38 PM
So you want to move your Server 2003 Servers to a clustered environment in VMware. First thing I must mention is  that it is supported by VMware but not Microsoft. So it should be pristine before and after migration. The problem I had been facing was that I would have a two node cluster with SAN...
---
December 10, 2012 2:16 PM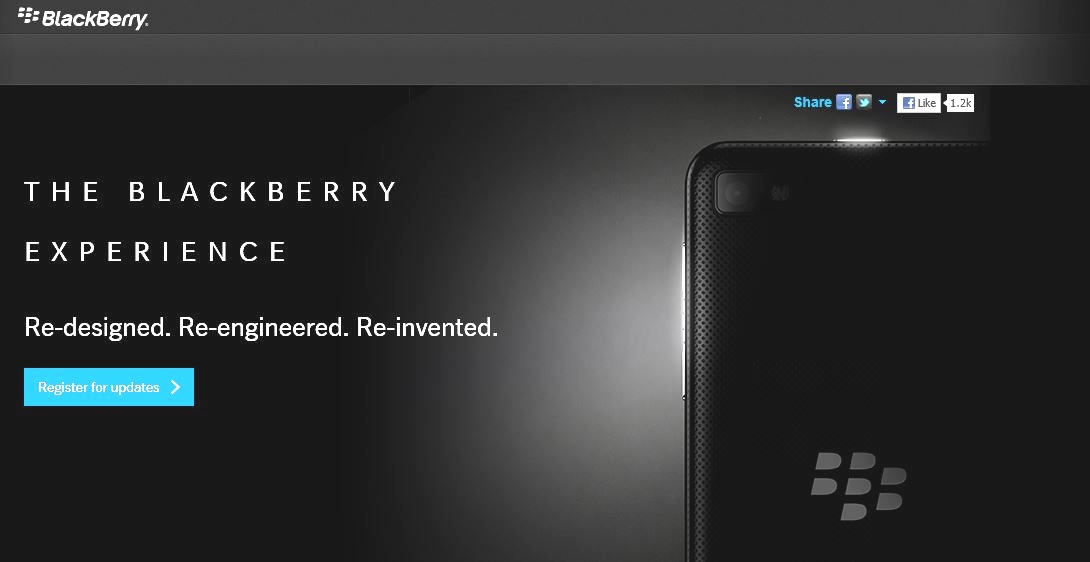 ---
December 7, 2012 8:10 PM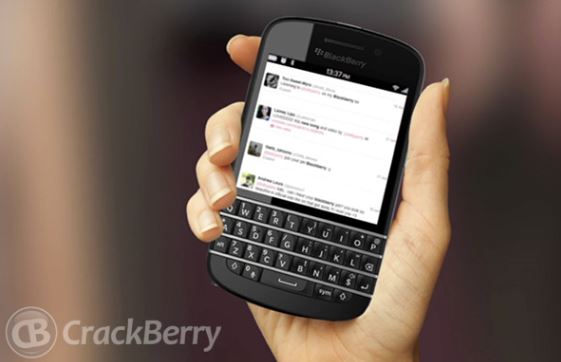 ---
December 7, 2012 1:41 PM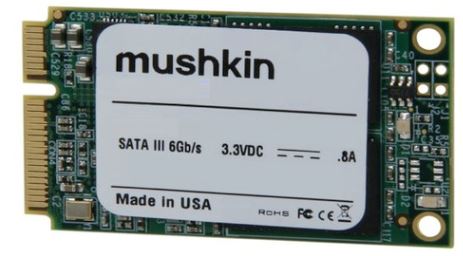 ... is...
---