---
November 21, 2012 5:03 AM
Okay so I got my grubby paws on a Nokia Lumia 920, so far so good, it's definitely a whole new world. The quick and dirty is that most apps we are used to are supported, awesome, a full list of what I use is forthcoming.... There is an official Facebook (from MS) which is different, but it gets...
November 20, 2012 1:40 PM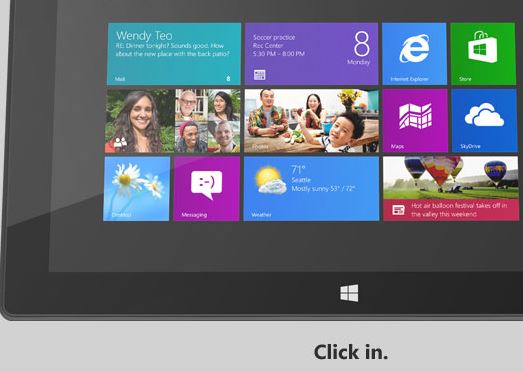 ---
November 15, 2012 1:56 PM
That's right Samsung has done it, they have shrunken their memory chips by 20 percent. Samsung has shifted from a 20 nanometer process to 10 nanometer process., you read that right TEN. Since the chips are smaller all their features are more closely smashed together increasing their speed and...
---
November 14, 2012 1:46 PM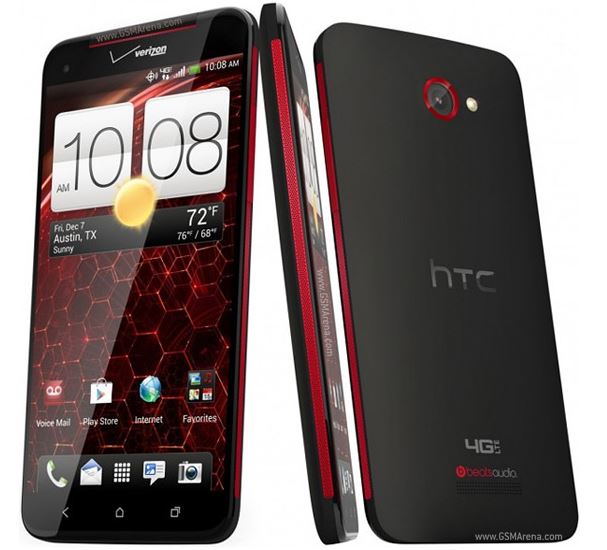 ---
November 9, 2012 2:29 PM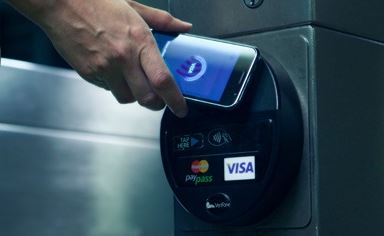 ---
November 8, 2012 2:30 PM
Sorry for the title, but I couldn't think of anything wittier, anyways onto the news... The Hurricane as its called will replace canned air... finally, no more cold hands, and no more buying 7-12$ cans of air... mind you at the price tag mentioned below you are sure to use it on other things, I...
---
November 7, 2012 4:49 PM
I have been using Veeam for quite some time, and it still is a very solid product, it will have some competition with VMware Backup, but I am sure VMware can't do all that Veeam is able to do. I like the fact that you can restore single mailbox items from an Exchange Backup with no sandbox, also...
---
November 7, 2012 1:37 PM
Are you ready to virtualize into Server 2012, do you know how your current physical servers are running? With MAP 8.0 Beta you can run an inventory of your physical and virtual servers, get stats like IOPS, CPU Usage and Memory Usage over a period of time set by you. Trust me when I say, most...
---
November 6, 2012 5:35 PM
Here is a list of free apps compliments of RIM!
---
November 6, 2012 5:29 PM
If you are all over the Android phone these days, and you know it will support Jelly Bean OS and beyond, you might be interested in this article.
---