---
October 24, 2012 2:16 PM
Apple just announced the new 4th Generation iPad.


RSS Feed

Email a friend
October 23, 2012 1:01 PM
So you are using the new Office 2013 Preview and when you reply the window doesn't pop-up, instead you get inline email editing, now this can be handy and sometimes for some who are used to the old way of doing things, annoying. If you want to disable Inline Replies, follow the steps...
---
October 22, 2012 3:32 PM

HP &...
---
October 22, 2012 11:44 AM

[caption...
---
October 19, 2012 12:46 PM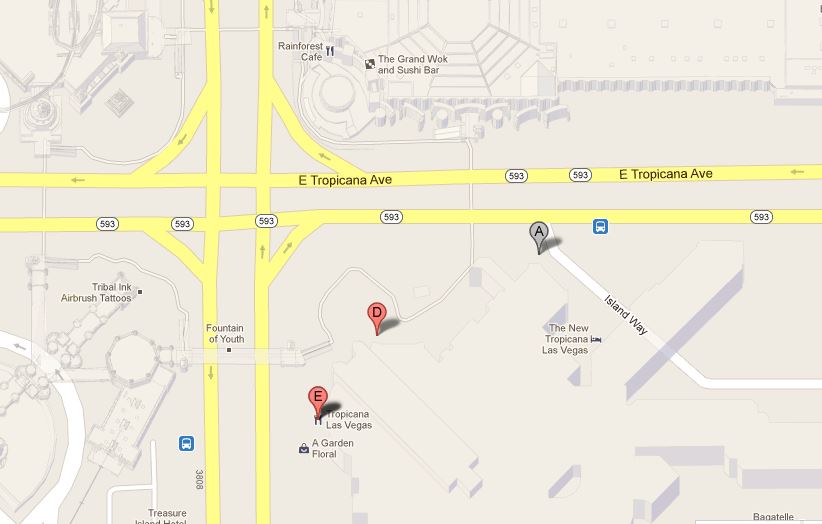 Google has added...
---
October 18, 2012 2:40 PM
As the inert below, Microsoft is pretty hard up for cash these days (sarcasm), so they are looking to increase the price of licensing by 15%. This is only affecting UK and mainly Open Licensing. This is supposed to adjust European prices to bring them in line with the Euro.
"Microsoft...
---
October 15, 2012 2:45 PM
Windows XP Mode has been replaced with a more powerful and scalable virtualization option, called you guessed it, Hyper-V!
---
October 15, 2012 12:44 PM
Update : More not so blurry pics have been posted in the crackberry forum! Go here.
---
October 15, 2012 2:54 AM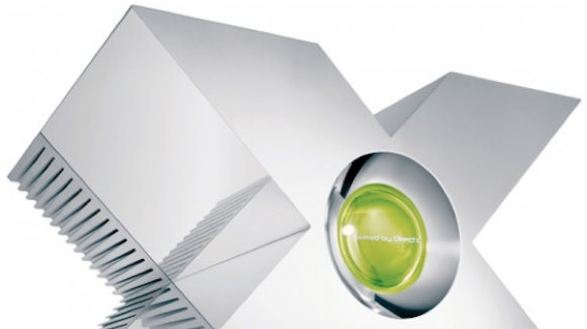 Xbox Infinity may be the new name...
---
October 2, 2012 12:53 PM
I just got my hands on the EliteBook 8470p and I must say I am very happy with the form factor, 14", and design. Everything from the brushed aluminum casing to the bright 1600x900 LED display panel. I am also using an SSD Drive (OCZ Vertex 3 120GB) which makes this laptop absolutely fly. The...
---