---
August 29, 2012 12:52 PM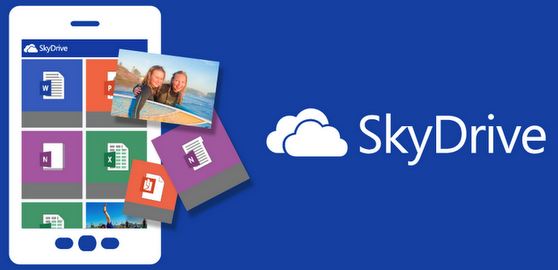 The official...
August 28, 2012 12:54 PM
If you are ready to start taking some Microsoft certifications, then now would be the time to start! The Second Shot is back, what that means is you can write...
---
August 27, 2012 12:49 PM
If you work in the virtualization field you should go to
---
August 24, 2012 1:41 PM
GizmoCanada.com, its unofficial Asus Transformer Pad Infinity page, and their users have shined a bit of light on the latest Android OS from Google. See insert below.
A lot of rumors are swimming around about Jelly Bean OS for...
---
August 23, 2012 1:31 PM
So rumors abound, it looks like the newest BlackBerry 10 phones will be powered by the Qualcomm's S4 Pro MSM8960T processor clocked at ~1.7 Ghz, this processor is a step up or the big brother to the processor found in the HTC One XL and ASUS Transformer Pad Infinity, so we will have some serious...
---
August 22, 2012 12:50 PM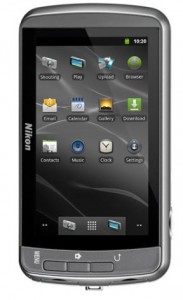 Well...
---
August 21, 2012 12:40 PM
Wow, I guess we should have seen this coming, but when they talk about it, and make progress, it gets so much more real... They say that the whole internet can be stored on the end of your thumb. Not "your" thumb, but the amount of DNA required to store however many exabytes of data, 1 exabyte is...
---
August 20, 2012 1:35 PM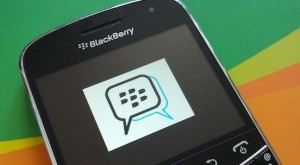 ---
August 14, 2012 2:24 PM
So you think RIM has given up? Quite the contrary, RIM will do just fine, and when BlackBerry 10 is released to the masses, I will be one of the first to have my hands on the phone... I am undecided whether I will go with full touch screen or the keyboard version, since both are going to be...
---
August 8, 2012 1:51 PM
Well sure there will be a desktop, you can access it via the Windows Key on your keyboard, but Microsoft is really pushing, Metro(it's not called this anymore) Just do not expect a start button, that has been removed altogether.
"Microsoft is desperate to gain a toehold in the tablet...
---