---
October 20, 2015 1:21 PM
AAFP
,
Interoperability
,
Karen DeSalvo
,
Meaningful use
,
ONC
Healthcare professionals and groups noticed the signs that the the Office of the National Coordinator for Health IT (ONC) is shifting its focus from the meaningful use program to health data interoperability. Now, many of those groups are questioning why ONC designated 2024 as the year by which...
---
---
---
October 6, 2015 12:40 PM
gao
,
Interoperability
,
Karen DeSalvo
,
Lamar Alexander
,
meaningful use stage 3
,
ONC
,
Senate Health Committee
Stage 2 of the meaningful use program is too complicated. Because of its sophistication, most physicians and hospitals haven't successfully attested to stage 2 and ONC shouldn't rush into stage 3 of meaningful use, Chairman Lamar Alexander (R-Tenn.) asserted at a U.S. Senate Committee on Health,...
---
---
September 30, 2015 3:44 PM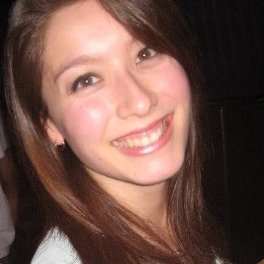 Profile: Kristen Lee
Electronic Medical Record
,
personal health records
A recent survey by Surescripts -- a health information network provider -- found that 29% of Americans, close to 70 million individuals, still fax or physically transport their test results, X-rays or health records from...
---
---
---
---