---
October 12, 2017 12:33 PM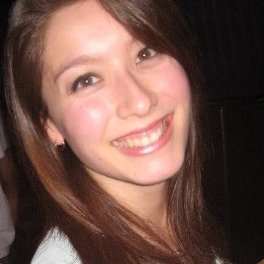 Profile: Kristen Lee
EHR
,
Regulations
In a letter to the Office of the National Coordinator (ONC) for Health IT's National Coordinator, Don Rucker, the Pew Charitable Trusts (PEW) as well as several other healthcare organizations urged ONC...
April 28, 2015 11:28 AM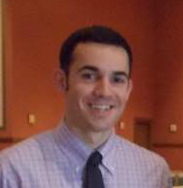 Profile: Alex Delvecchio
AHRQ
,
EHR
,
quality measures
In publishing a final draft of its Physician Quality Reporting Programs strategic vision, CMS reiterated that it stands with the growing crowd of healthcare entities that are supporting a move away from fee-for-service payment models. The official
---
---
October 25, 2012 12:00 PM
CMS
,
EHR incentives
,
hhs
,
Meaningful use
,
Regulations
Here we go again. A group of four Republican Senators recently sent a letter to Health and Human Services Secretary Kathleen Sebelius asking for a meeting to go over concerns they have with the meaningful use program. This...
---
July 27, 2012 1:57 PM
clinical data analytics
,
health information exchange
,
HIE
,
HIPAA
,
public health
Up in my neck of the New Hampshire woods, folks are up in arms - as well they should be - about a gut-wrenching story involving a nearby hospital and an employee who appears to have deliberately infected patients with hepatitis C for up to a year before he was discovered. Of course the crimes are...
---
---
---
---
---
February 15, 2011 1:21 PM
FDA
,
medical devices
,
Regulations
After a three-year wait, the Food and Drug Administration (FDA) has issued a final rule that reclassifies medical device data systems, or MDDS, as Class I devices that are subject to general regulatory control and exempt from premarket notification requirements. In a
---