---
July 14, 2017 5:11 PM
cybersecurity
,
Ransomware
In the wake of the recent WannaCry and Petya attacks that have hit healthcare organizations worldwide, a group of Boston researchers is urging the industry to consider the public health implications of cybercrime. The researchers -- two physicians and an information security professional --...
March 31, 2017 12:06 PM
Data breach
,
Ransomware
Financial services may have replaced healthcare as the most breached industry in 2016, but that doesn't mean healthcare is in the all-clear. According to a report by IBM Security, the healthcare industry suffered fewer medical record breaches in 2016 compared to the previous year. In 2015
---
July 13, 2016 11:34 AM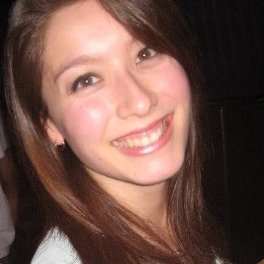 Profile: Kristen Lee
hhs
,
Ransomware
Maybe your healthcare organization has experienced a ransomware attack recently. Well, you certainly are not alone. Ransomware attackers have mounted 4,000 daily attacks against healthcare...
---
April 4, 2016 6:06 PM
Cyberattacks
,
cybersecurity
,
Ransomware
While the ransomware attacks that recently crippled Washington, D.C.-based MedStar Health system and the Hollywood Presbyterian Medical Center in Los Angeles captured nationwide headlines, those hacker incursions were far from unusual. On average, healthcare organizations are sustaining one
---
February 17, 2016 3:59 PM
cybercriminals
,
cybersecurity
,
Pacs
,
PHI
,
Ransomware
Carl Wright, general manager and executive vice president of worldwide sales at cybersecurity firm TrapX Security, Inc., has seen and worked to foil a lot of hacks in previous stints as a U.S. military chief information security...
---