---
June 28, 2016 2:01 PM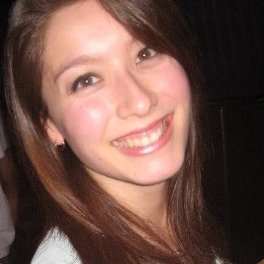 Profile: Kristen Lee
quality of care
Most healthcare organizations -- 58% of respondents to a Peer60 report—aren't ready to adopt alternative payment models for value-based care yet,


RSS Feed

Email a friend
---
February 5, 2013 1:54 PM
Analytics
,
Health IT
,
quality of care
Federally qualified health centers that use health IT improve their quality of care, according to a study that  hinges on a facility's current use of technology, or health IT capacity. Facilities were categorized as...
---
August 30, 2012 10:56 AM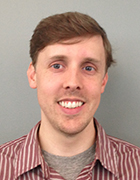 Profile: Ed Burns
EHR implementation
,
hospital information systems
,
quality of care
Last week we reported on the high cost of long-term electronic health record (EHR) implementation. Experts said that while EHRs add a major cost to hospitals' budgets for years to come...
---
---
---
---
---
January 26, 2011 10:30 AM
CMS
,
physician incentives
,
PQRI
,
PQRS
,
quality of care
,
quality reporting
The Patient Protection and Affordable Care Act of 2010 -- usually referred to as "health care reform" in polite dinner conversation -- has spawned a number of changes in the administration of Medicare at the Centers for Medicare & Medicaid Services (CMS). The latest is a facelift for the
---