---
July 28, 2017 3:04 PM
precision medicine
The National Institutes of Health has chosen four community partners to join its All of Us precision medicine research program, which seeks to gather data from at least one million people in the United States to...
December 7, 2016 9:19 AM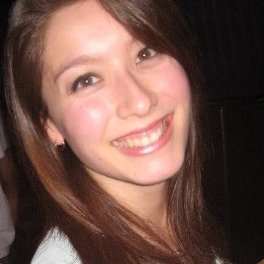 Profile: Kristen Lee
FDA
,
information blocking
,
Interoperability
,
precision medicine
The U.S. Senate passed the 21st Century Cures Act on Dec. 6, legislation that has some important implications for health IT including providing funding to
---
---
August 26, 2016 3:21 PM
precision medicine
The Department of Veteran Affairs (VA) is partnering with the National Cancer Institute (NCI) and the Department of Defense (DoD) to form the nation's first screening program intended to provide targeted and individualized therapies for cancer patients. The tri-agency
---
---
April 27, 2016 2:32 PM
HANA
,
personalized medicine
,
precision medicine
,
SAP
Precision medicine has a powerful advocate in the person of President Obama. Now a powerful multinational tech giant is also throwing its considerable financial and intellectual resources
---
March 22, 2016 2:15 PM
FHIR
,
Genomes
,
HL7
,
ONC
,
precision medicine
Individuals that support the mission of President Barack Obama's Precision Medicine Initiative can now take action by accessing their health data and sending it to
---
February 2, 2016 4:06 PM
EHR
,
Genomes
,
precision medicine
Don't expect the practice of precision medicine to enter mainstream healthcare in the next five years, at least in non-academic medical settings. Nearly 60% of respondents to a Health Catalyst survey said
---
---
August 26, 2015 9:45 AM
precision medicine
While opinions differ, to say the least, on President Obama's healthcare policy, his precision medicine initiative (PMI) has drawn praise. But up to now there have not yet been many concrete results to come out of the initiative other...
---