---
September 30, 2015 3:44 PM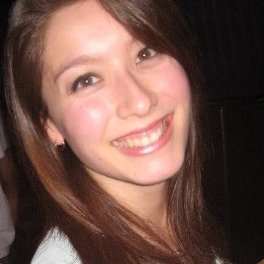 Profile: Kristen Lee
Electronic Medical Record
,
personal health records
A recent survey by Surescripts -- a health information network provider -- found that 29% of Americans, close to 70 million individuals, still fax or physically transport their test results, X-rays or health records from...
March 20, 2014 1:03 PM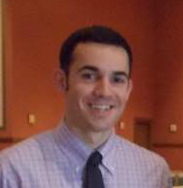 Profile: Alex Delvecchio
patient data privacy
,
personal health records
,
quantified self
,
self-tracking
While the "quantified self" movement is widely written about, who is quantifying what patients actually care about? Three new studies shed light on this trend. Three-quarters of patients believe they should own their personal health data, including that which is self-tracked or captured by...
---
December 27, 2011 1:19 PM
hospital readmission
,
personal health records
Philadelphia-area hospitals participating in a patient readmission study saw a 7% drop in 30-day, same-facility readmissions if they provided a patient discharge summary complete with data pulled from an electronic health record (EHR) system. For the 18 participating hospitals, this amounted to 400...
---
---
---
---
---
---
---
August 9, 2010 9:33 AM
patient engagement
,
personal health records
A yearlong experiment to give patients unprecedented access to their personal health information is underway at facilities in three states.
---