---
October 17, 2016 5:25 PM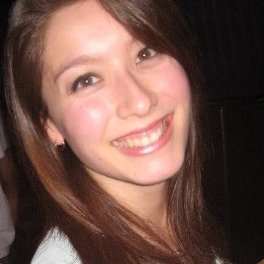 Profile: Kristen Lee
ONC
,
patient data privacy
BALTIMORE --Two main points stood out most when a leading ONC official took the stage at today's AHIMA conference: MACRA and data segmentation for patient privacy. The release of the...
February 23, 2016 4:04 PM
EHR safety
,
EHR security
,
patient data
,
patient data privacy
,
patient data security
Patients' trust in providers' abilities to protect EHR privacy and security is steadily increasing to the point where more than three-quarters of patients support the idea of providers electronically exchanging their data. From 2012 to 2014, ONC polled Americans on their confidence in the...
---
---
July 23, 2015 1:39 PM
breach notification
,
HIPAA
,
patient data privacy
The 4.5 million people who had their health and financial records potentially exposed in a hack of the UCLA Health provider system were not the only victims of the breach, which UCLA officials said they first started looking into nearly a year ago. Apparently, so was the full intent of the 
---
January 13, 2015 2:25 PM
patient data
,
patient data privacy
,
sharing patient data
Healthcare organizations searching for ways to improve the business aspect of their daily operations would be wise to keep an eye on future studies from healthcare researchers. Slightly more than half (53%) of patients said they would be willing to anonymously share their health data with...
---
March 20, 2014 1:03 PM
patient data privacy
,
personal health records
,
quantified self
,
self-tracking
While the "quantified self" movement is widely written about, who is quantifying what patients actually care about? Three new studies shed light on this trend. Three-quarters of patients believe they should own their personal health data, including that which is self-tracked or captured by...
---