---
January 5, 2017 9:09 AM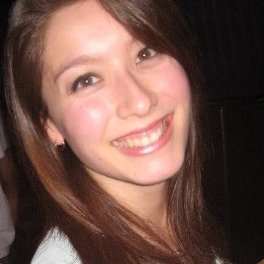 Profile: Kristen Lee
Cyber security
,
EHR
,
open health data
As many in health IT know, the theft of patient health data has developed into an epidemic with breaches involving millions of health records in 2016, according to the Department of Health and Human Services (HHS). Among the biggest breaches were the Anthem and Premera Blue Cross hacks, and HHS...
---
July 9, 2014 3:42 PM
Infographics
,
open health data
,
Practice Fusion
,
searchable database
Bet you didn't know that shoulder contusions are trending up as the number-one reason for doctor visits, and that post-trauma headaches and middle ear infections account for the next two biggest increases in doctor visits lately. These developments were flagged in a free, searchable database...
---