---
December 8, 2017 5:09 PM

Profile: Tayla Holman
FDA
,
mobile health
The Food and Drug Administration (FDA) has issued new draft guidance clarifying its oversight of mobile medical apps. Furthermore, the agency will loosen its regulations for certain technologies it...
---
May 22, 2015 10:29 AM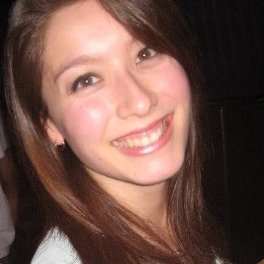 Profile: Kristen Lee
mobile device management
,
mobile health
,
Mobile technology
Medical information is one of the most valuable types of data hackers can get their hands on, according to a report by the...
---
February 27, 2015 2:03 PM

Profile: Scott Wallask
Barack Obama
,
Data Analytics
,
mHealth
,
mobile health
,
precision medicine
In talking to researchers at pharmaceutical companies and universities, you'll often hear them describe cancer treatment as the prototype for precision medicine because there are so many variations of the illness. Looked at another way, cancer cases offer up a lot of medical data. So it's no...
---
December 13, 2012 11:55 AM
BYOD
,
HIPAA
,
mHealth
,
mobile device management
,
mobile health
,
ONC
At this week's ONC Annual Meeting, federal health IT authorities unveiled a new site offering guidance for physicians and hospitals to deal with HIPAA compliance in the bring-your-own-device (BYOD) era. Smartphones, tablets and laptops might make administering health care more convenient and...
---
---
---
---
October 25, 2011 10:28 AM
behavioral health
,
electronic health record
,
mobile health
While the treatment and coordination of substance use disorders (SUD) are lagging behind mainstream health care, the announcement of 29 new grants from the Substance Abuse and Mental Health Services Administration (SAMHSA) is a step in the right direction to level the coordination of care playing...
---
---