---
December 7, 2012 2:23 PM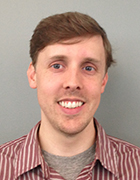 Profile: Ed Burns
mHealth
,
mHealth Summit
On the exhibition floor of the mHealth Summit, which wrapped up this week in Washington, DC, there were numerous app developers and device designers offering products promising to connect patients to their doctors, empower individuals to take better care of themselves and in the process lower...
October 30, 2012 2:29 PM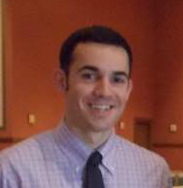 Profile: Alex Delvecchio
HIPAA Compliance
,
mHealth
,
mHealth Summit
Register for the SearchHealthIT.com media breakfast panel at the mHealth Summit in DC, Creating a Digital Policy for the New Mobile Health Ecosystem! Date: Wed, Dec. 5 Time: 7:30am -...
---
December 12, 2011 12:49 PM
mHealth Summit
,
mobile health technologies
,
patient engagement
Whenever I am introduced to new technology, I place it in the context of my parents, who didn't own a cell phone until I bought them one in 2007 and still use dial-up Internet even though broadband has been available in their Massachusetts town for more than a decade. That's why my enthusiasm...
---
---
November 3, 2010 8:44 AM
Bill Gates
,
mHealth
,
mHealth Summit
,
Mobile devices and telehealth
,
Smartphones
Mobile health, or mHealth, currently is the hottest buzzword in health IT in the second half of 2010. It's all about extending the reach of health care providers into areas they can't get to now. In the United States, that means extending videoconferencing to remote communities...
---