---
August 31, 2016 12:40 PM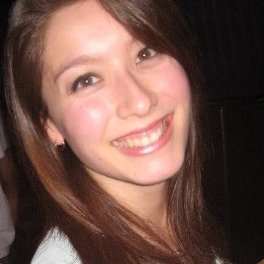 Profile: Kristen Lee
Internet of Things
,
medical device security
As medical devices become increasingly connected to the internet and, therefore, the Internet of Things (IoT), Forrester Research, said in a report that there are four types of attacks healthcare organizations need to aware of, especially after coming off the


RSS Feed

Email a friend
February 24, 2015 1:39 PM
FDA
,
medical device regulation
,
medical device security
,
medical devices
Though it has a handle on measuring the safety and effectiveness of medical devices, the FDA isn't sure there's enough publically-accessible information for patients and clinicians to make fully-informed decisions about medical products. The road to a firm medical device surveillance policy began...
---
October 7, 2014 5:00 PM
cybersecurity
,
FDA
,
medical device security
,
medical devices
The FDA offered a glance into its future that envisions improvements to current methods of enforcing health IT safety. Regulators plan to continue their migration from passive to active monitoring of postmarket surveillance of FDA-regulated devices. In the FDA's
---
---
January 25, 2013 2:15 PM
AAMI
,
device interoperability
,
FDA
,
Interoperability
,
medical device security
In their report "Medical Device Interoperability: A Safer Path Forward," the Association for the Advancement of Medical Instrumentation (AAMI) and U.S. Food and Drug Administration (FDA) garner information from the 2012 AAMI and FDA Interoperability Summit to address safety issues in connecting...
---
---
---
---