---
February 16, 2017 9:40 AM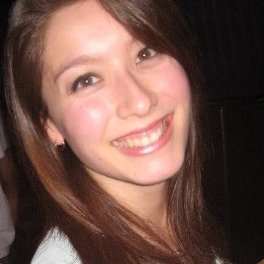 Profile: Kristen Lee
Artificial intelligence
,
Big Data
,
Cyber security
,
Machine learning
Machine learning is a hot topic in healthcare right now. One health IT expert told SearchHealthIT that he predicts machine learning and artificial intelligence will move...
April 26, 2016 2:39 PM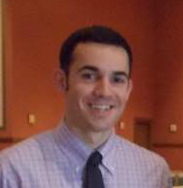 Profile: Alex Delvecchio
cancer
,
HIE
,
Machine learning
Machines are just as capable as humans, if not more so, on almost every level when it comes to diagnosing patients. Open source machine learning tools and algorithms are able to identify cancer cases with an accuracy rate...
---