---
November 24, 2015 3:45 PM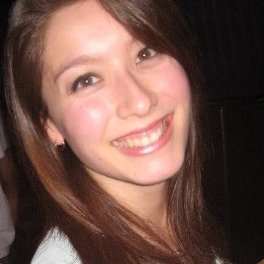 Profile: Kristen Lee
Epic
,
Interoperability
Mother Jones recently published a highly critical article on Epic Systems, claiming that the EHR vendor's product lacked interoperability and...
---
October 27, 2015 12:01 PM
athenahealth
,
Cerner
,
Epic
,
health information exchange
,
HIE
,
Interoperability
,
KLAS
,
ONC
As the healthcare industry labors to achieve better interoperability, some providers are pointing fingers at their peers. Nearly every healthcare provider says it's willing to share clinical information with other providers, but noticeably fewer providers believe the reverse holds true. Nearly...
---
October 20, 2015 1:21 PM
AAFP
,
Interoperability
,
Karen DeSalvo
,
Meaningful use
,
ONC
Healthcare professionals and groups noticed the signs that the the Office of the National Coordinator for Health IT (ONC) is shifting its focus from the meaningful use program to health data interoperability. Now, many of those groups are questioning why ONC designated 2024 as the year by which...
---
---
October 6, 2015 12:40 PM
gao
,
Interoperability
,
Karen DeSalvo
,
Lamar Alexander
,
meaningful use stage 3
,
ONC
,
Senate Health Committee
Stage 2 of the meaningful use program is too complicated. Because of its sophistication, most physicians and hospitals haven't successfully attested to stage 2 and ONC shouldn't rush into stage 3 of meaningful use, Chairman Lamar Alexander (R-Tenn.) asserted at a U.S. Senate Committee on Health,...
---
---
---
---
July 30, 2015 9:47 AM
HIE
,
Interoperability
,
ONC
While the Obama administration may be nearing lame duck status, its health IT arm, ONC, is still doling out money to people doing things that align with the agency's...
---