---
December 1, 2015 11:30 AM
hhs
,
HIPAA
,
HIPAA data breach
,
OCR
,
OIG
,
PHI
A stolen laptop can be worth more than $800,000. At least that was the case with a laptop taken from Lahey Clinic Hospital, Inc. in 2011. The HHS Office for Civil Rights (OCR) recently ruled that Lahey -- based in Burlington, Mass. -- must


RSS Feed

Email a friend
September 17, 2015 3:36 PM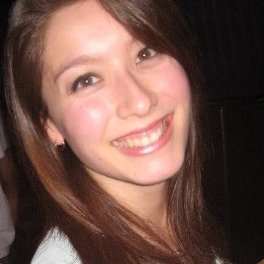 Profile: Kristen Lee
HIPAA
,
HIPAA audits
,
HIPAA Compliance
,
HIPAA data breach
,
HIPAA enforcement
,
HIPAA healthcare data
Many have talked about how HIPAA audits have yet to materialize. But for some providers, HIPAA-related investigations are very much a reality. Take...
---
---
---
---