---
February 9, 2016 4:23 PM
HIPAA
,
HIPAA Compliance
,
Interoperability
,
OCR
,
ONC
,
PHI
Officials at ONC are determined to smother the notion that HIPAA and its PHI regulations interfere with providers' capacity to exchange patients' health information. At least that's the implication behind a collection of educational resources being published and promoted by ONC. In response to...
November 16, 2015 6:16 PM

Profile: Shaun Sutner
HIPAA
,
HIPAA business associate
,
HIPAA Compliance
,
HIPAA security
,
PHI
,
PHI encryption
Healthcare providers and their business associates are fast getting hip to the reality that it's not OK to text protected health information (PHI). Not only does unsecure...
---
September 17, 2015 3:36 PM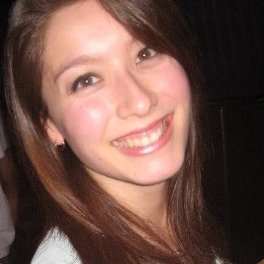 Profile: Kristen Lee
HIPAA
,
HIPAA audits
,
HIPAA Compliance
,
HIPAA data breach
,
HIPAA enforcement
,
HIPAA healthcare data
Many have talked about how HIPAA audits have yet to materialize. But for some providers, HIPAA-related investigations are very much a reality. Take...
---
---
---
June 12, 2013 2:53 PM
HIPAA Compliance
,
malpractice
,
patient engagement
,
patient portal
Never mind the likely HIPAA violations that will occur when physicians and nurses start using their smartphones and iPads to message each other about patients, or worse yet, messaging patients directly  over such non-secure channels: It could also be ratcheting up your malpractice risk.
---
---
February 28, 2013 4:08 PM
Encryption
,
HIPAA Compliance
,
OIG
,
PHI
,
Security
While few health care providers intentionally put protected health information (PHI) at risk, many are careless and fail to take adequate measures to actively protect sensitive data, leading to HIPAA compliance problems. That is the message of a
---
---
---