---
May 13, 2015 1:43 PM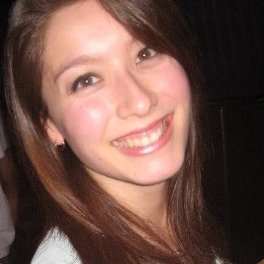 Profile: Kristen Lee
Health IT
,
health reform
,
healthcare CIOs
CIOs must be able to clearly communicate and demonstrate the business value of the IT services they provide, Barry Runyon, research VP at Gartner Inc. who focuses on healthcare provider research, wrote in a report. He...
July 18, 2013 10:58 AM
ACA
,
Aetna
,
CarePass
,
Google
,
health insurance
,
health insurance exchange
,
health reform
,
HIPAA
,
HIPAA omnibus rule
,
HIPAA security
,
HIX
,
mHealth
,
NSA
,
phr
,
PHRs and patient engagement
Last month, Aetna Inc. launched CarePass, a smartphone mHealth app that aggregates and dashboards data from many popular personal health and fitness apps such as FitBit, Jawbone, Lose It! and RunKeeper. The insurer's Vice President and CarePass lead Martha Wofford told SearchHealthIT that services...
---
May 30, 2013 3:52 PM
EHRs
,
health reform
,
Meaningful use
A lot of doctors don't like being EHR mandates. This is why proponents of the meaningful use program like to argue that the rules are not mandates. Physicians are free to...
---
---
August 23, 2012 12:29 PM
accountable care organizations
,
health information exchange
,
health reform
We hear a lot about how hospitals have present market incentives to avoid participation in coordinated-care models such as accountable care organizations. Some may see sharing information with other providers as a competitive disadvantage. Others are wary that participating in ACOs, which...
---
February 2, 2011 5:26 PM
Anthony Guerra
,
Barack Obama
,
health information exchange
,
Health IT
,
health reform
,
hitech
,
ONC
,
regional extension centers
,
Sarah Palin
It's been a stormy fortnight, weather-wise, for a good chunk of the country. In Washington, health care and health IT initiatives were battered by winds of potential political change as well. It started out well.
---