---
January 4, 2018 2:52 PM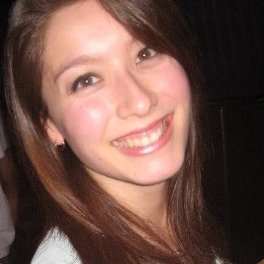 Profile: Kristen Lee
Amazon
,
Apple
,
consumer devices
,
Google
,
Microsoft
Consumer technology giants such as Apple, Google, Microsoft and more are accelerating their efforts to remake the healthcare technology industry by developing new


RSS Feed

Email a friend
May 7, 2014 3:07 PM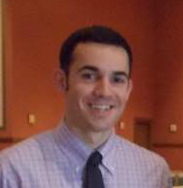 Profile: Alex Delvecchio
doctor-patient communication
,
Google
Many physicians are turning to the same place patients do when they have a medical query: search engines. Search engines are the Web-based resource most commonly consulted by physicians, according to a survey done by MedData Group. The survey distinguished between which Web resources were used to...
---
---
July 18, 2013 10:58 AM
ACA
,
Aetna
,
CarePass
,
Google
,
health insurance
,
health insurance exchange
,
health reform
,
HIPAA
,
HIPAA omnibus rule
,
HIPAA security
,
HIX
,
mHealth
,
NSA
,
phr
,
PHRs and patient engagement
Last month, Aetna Inc. launched CarePass, a smartphone mHealth app that aggregates and dashboards data from many popular personal health and fitness apps such as FitBit, Jawbone, Lose It! and RunKeeper. The insurer's Vice President and CarePass lead Martha Wofford told SearchHealthIT that services...
---
December 22, 2010 12:00 AM
Android
,
Apple
,
Google
,
IOS
,
ipad
,
iPhone
,
mHealth
,
mobile health
With its iPhone and iPad, Apple Inc. might be winning the battle for physician mind share for smartphones and tablets for a good reason: While it touts "user experience" as a major reason it vets software before it can be offered via its App Store, Apple also might be helping screen apps for...
---
August 18, 2010 12:01 AM
EHR
,
EHR search
,
EHR usability
,
Google
A few of us old souls can remember the early days of the World Wide Web, when you had to remember -- or worse yet, guess -- the URLs of sites you wanted to get to. "Ford.com" or "Whitehouse.gov" were simple to divine via the Mosaic browser's address bar, but some of the .net and other locations...
---
---