---
August 11, 2015 10:25 AM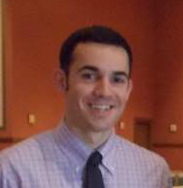 Profile: Alex Delvecchio
EHR incentive program
,
Flex-IT 2
,
Interoperability
,
Meaningful use
,
meaningful use attestation
,
meaningul use hardship exceptions
U.S. Rep. Renee Ellmers (R-N.C.) influenced some change in her previous attempt to make things simpler for providers trying to keep up with meaningful use reporting requirements. So she's trying again. H.R. 3309, the Further Flexibility in HIT Reporting and Advancing Interoperability Act -- or...