---
August 25, 2017 2:07 PM

Profile: Tayla Holman
EHR adoption
,
HITECH Act
After the passage of the HITECH Act in 2009, EHR adoption rates for eligible hospitals rose from 3.2% to 14.2% and EHR adoption rates for ineligible hospitals rose from just 0.1% to 3.3%, according to a report in the journal...
---
May 24, 2016 3:12 PM
EHR
,
EHR adoption
,
EHR implementation
When it comes to EHRs and whether they helped or harm the quality and delivery of care, healthcare professionals are divided. The majority of hospitals leaders -- some of whom had input into replacing their organization's EHR -- think their choice to replace their EHR did not have a negative...
---
---
June 25, 2015 12:31 PM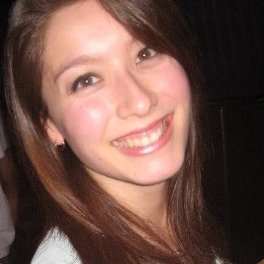 Profile: Kristen Lee
EHR
,
EHR adoption
,
EHR technology
The general consensus surrounding the movement to EHRs, at least from what I've heard and read, is that, although not perfect, EHRs are a good thing for doctors, healthcare organizations and patients alike. Where the problems come in are with the other stuff. For example, the
---
---
May 5, 2015 2:05 PM
EHR
,
EHR adoption
,
EHR standards
,
EHR usability
,
HITECH Act
,
Reboot
A member of a Republican group that previously targeted the meaningful use program has crossed party lines to work with Democrats on a mission to improve the use of EHRs. Lamar Alexander (R- Tenn.), chairman of the
---
January 9, 2015 10:53 AM

Profile: Scott Wallask
EHR adoption
,
Healthcare
,
HIPAA audits
,
Interoperability
,
LOINC
,
Meaningful use
,
patient data
,
PDA
,
Smartphones
As we jump into 2015, health IT professionals are familiar with the road ahead: Meaningful use debates, HIPAA audits, and EHR advances will all make headlines this year. And new technologies like wearable devices will push the boundaries of patient-centered care. With that in mind, I thought it...
---
---
---