---
February 4, 2016 9:48 AM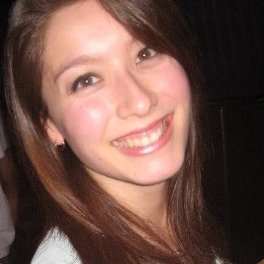 Profile: Kristen Lee
Ebola
,
WHO
The World Health Organization (WHO) has officially declared the Zika virus a global health emergency and now hospitals are on alert and prepping for any incoming cases, and the public is being informed of symptoms and proper precautions to take. Although technology helped in


RSS Feed

Email a friend
November 12, 2014 3:49 PM

Profile: Shaun Sutner
Ebola
,
HIPAA
,
OCR
Privacy doesn't trump public safety -- especially when it comes to the Ebola virus and other public health threats. The U.S. Department of Health and Human...
---
October 27, 2014 8:40 AM
CDC
,
Ebola
,
EHR
,
EHR systems
,
ONC
The Public Health-EHR Vendors Collaboration Initiative, composed of public health practitioners and EHR vendors, convened earlier this month to discuss Ebola electronic screening tools and protocols. The PH-EHR Vendors Collaboration Initiative was established by the CDC the ONC in August 2013 to...
---