---
January 12, 2018 4:33 PM

Profile: Tayla Holman
Digital Health
,
FDA
In an effort to help consumers make informed health decisions, the Food and Drug Administration (FDA) renewed its commitment to digital health technology in its 2018 strategic policy roadmap. The...
April 5, 2016 2:10 PM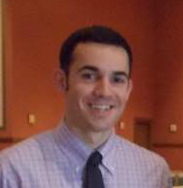 Profile: Alex Delvecchio
chronic conditions
,
chronic diseases
,
Digital Health
,
wellness
Most people can't be incentivized to use digital health tools by an outside force. The ultimate motivator is a person's concern for their own wellbeing and understanding how digital health tools can help them reach their goals. This was made clear by the results of a HealthMine, Inc. survey in...
---
June 15, 2015 4:12 PM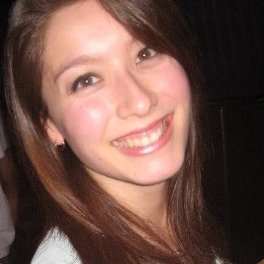 Profile: Kristen Lee
Digital Health
,
FDA
,
Mobile devices
Last year, the FDA seemed to lean toward deregulation of wellness, wearable and
---