---
August 30, 2017 1:44 PM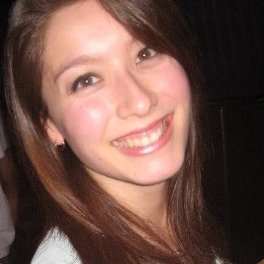 Profile: Kristen Lee
Cloud Security
,
cybersecurity
,
Data-security
From April through mid-May 2017, HIMSS North America commissioned a survey on the topic of healthcare cybersecurity. The HIMSS cybersecurity survey...
September 30, 2014 1:54 PM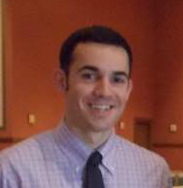 Profile: Alex Delvecchio
Data breach
,
Data-security
The most effective efforts to limit the damage inflicted by a data breach start before an incident occurs. This is something that security pros in many industries, including healthcare, have observed. Their desire to proactively temper the effects of security incidents is
---
October 11, 2012 3:42 PM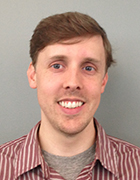 Profile: Ed Burns
Data breach
,
Data-security
,
HIPAA
,
Meaningful use
,
patient engagement
The requirements for physicians to offer patients online access to their records are among the most talked-about additions to the stage 2 meaningful use rules. But they could also carry the mother of all unintended...
---