---
August 25, 2016 11:00 AM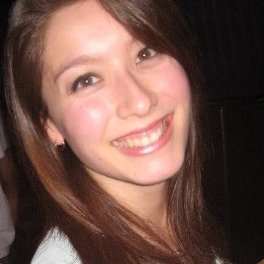 Profile: Kristen Lee
CommonWell Alliance
,
Interoperability
If you're a patient of a hospital or physician that is using the technology of a CommonWell Health Alliance member—including


RSS Feed

Email a friend
February 17, 2016 10:16 AM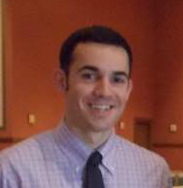 Profile: Alex Delvecchio
Cerner
,
CommonWell Alliance
,
HIE
,
HIMSS
,
Interoperability
,
mckesson
A group created to expand the interoperable exchange of patient data between providers with different EHR systems can now count a few more healthcare organizations as members. Less than two weeks out from its
---
November 19, 2014 5:05 PM

Profile: Shaun Sutner
CommonWell Alliance
,
FHIR
,
HL7
,
Interoperability
The hottest health IT buzzwords of the moment are interoperability and standards. To that end, standards developer Health Level Seven International (HL7) offered its "critical expertise...
---