---
May 24, 2017 10:23 AM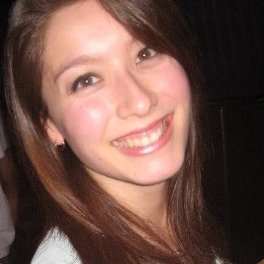 Profile: Kristen Lee
CMS
,
cybersecurity
,
hhs
The U.S. Department of Health and Human Services (HHS) will soon launch a healthcare focused cybersecurity center, according to a


RSS Feed

Email a friend
---
---
January 11, 2017 10:12 AM
CMS
,
ICD-10
,
PQRS
It turns out the transition to ICD-10 didn't go quite as smoothly as previously thought, particularly for the small practice physicians who were
---
September 7, 2016 12:35 PM
CMS
,
hhs
,
MIPS
Eight high-ranking congressmen are calling on federal healthcare officials to consider "flexibilities" in administering the new MACRA healthcare law, particularly as it applies...
---
July 22, 2016 1:57 PM
CMS
The Centers for Medicare and Medicaid Services (CMS) is preparing to unleash some stark numbers on care quality at individual hospitals across the country. But
---
---
---
March 1, 2016 2:57 PM
CMS
,
ICD-10
,
ICD-10 conversion
,
ICD-10 implementation
The increased specificity and volume of ICD-10 codes in comparison to its predecessor ICD-9 hasn't complicated medical coding, judging by the amount of claims denied since Oct. 1, 2015. That date signifies the deadline by...
---
November 3, 2015 12:42 PM
CMS
,
ICD-10
,
ICD-10 conversion
,
ICD-10 implementation
The number of codes increased, but not much else has changed in the world of U.S. medical coding since the Oct. 1 ICD-10 conversion date. At least that's the message conveyed by CMS' recent update on the first month post-ICD-10. A CMS report -- comparing
---