---
April 5, 2016 2:10 PM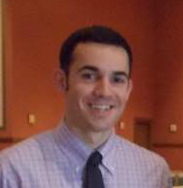 Profile: Alex Delvecchio
chronic conditions
,
chronic diseases
,
Digital Health
,
wellness
Most people can't be incentivized to use digital health tools by an outside force. The ultimate motivator is a person's concern for their own wellbeing and understanding how digital health tools can help them reach their goals. This was made clear by the results of a HealthMine, Inc. survey in...
April 29, 2015 4:10 PM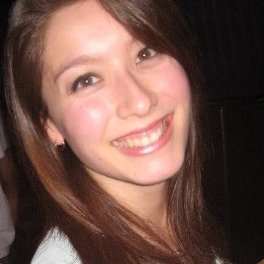 Profile: Kristen Lee
chronic diseases
,
healthcare CIOs
,
Interoperability
,
remote patient monitoring
Remote patient monitoring (RPM) is a viable solution to a costly and prevalent problem around the world: chronic diseases. Healthcare CIOs have a vital role to play in making RPM happen, Zafar Chaudry,...
---