---
January 13, 2017 2:43 PM

Profile: Tayla Holman
Blockchain
,
IBM Watson
IBM Watson Health and the FDA are collaborating on a research initiative that aims to define a "secure, efficient and scalable exchange of health data using blockchain technology," according to an IBM release. The two-year...
September 28, 2016 2:09 PM
Blockchain
Get used to it. Blockchain is invading health IT. And it's moving fast. Sure, while blockchain's encrypted distributed ledger technology has already made big inroads in the finance sector, in healthcare blockchain still is in its...
---
---
August 3, 2016 11:16 AM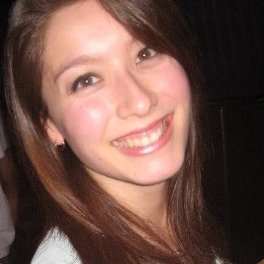 Profile: Kristen Lee
Blockchain
When the government gets involved with a certain technology in healthcare you know there's a good chance that technology has some promise. Just look at what happened with EHRs and the...
---