---
January 26, 2017 11:46 AM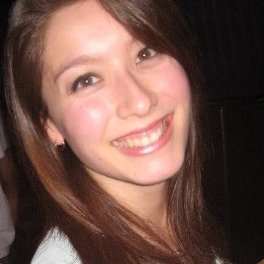 Profile: Kristen Lee
Affordable Care Act
President Donald Trump has already begun the process of repealing the Affordable Care Act, known as Obamacare, by signing an


RSS Feed

Email a friend
November 6, 2014 1:53 PM

Profile: Scot Petersen
Affordable Care Act
,
health insurance
,
Healthcare
,
sustainable healthcare
NEW YORK -- The concept of access to healthcare in the U.S. is often a foregone conclusion, despite the millions of uninsured persons that led to the Affordable Care Act of 2010. But, in fact, access to healthcare on a global level is a much...
---
---
April 16, 2014 3:15 PM
ACO
,
Affordable Care Act
,
hospital readmission
Automated systems that predict hospital readmissions are in the works – but are not yet ready for deployment, according to several recent studies. Some systems show promise, as the U.S. healthcare system refines progressively more precise metrics to predict what causes readmissions. Authors of a...
---
October 22, 2013 11:25 AM
Affordable Care Act
,
health insurance exchange
,
healthcare.gov
After weeks of confusion and a multitude of errors affecting user experience on the Healthcare.gov health insurance exchange website, the government has laid out a plan to address the most common bugs. Users have had issues both signing up for the site and logging in to their accounts once they've...
---
---
November 8, 2012 2:14 PM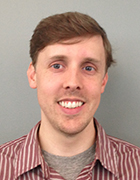 Profile: Ed Burns
ACO
,
Affordable Care Act
,
health insurance
,
HIE
The recent purchase of HIE vendor Certify Data Systems by insurance giant Humana raises some interesting questions about what kind of future health
---