---
September 9, 2015 3:04 PM
HIPAA
,
HIPAA audits
,
OCR
The HIPAA audits are coming. We've heard that refrain before. But now it appears the of real (as opposed to pilot) HIPAA audits by the Department of Health and Human Services Office...
September 3, 2015 12:28 PM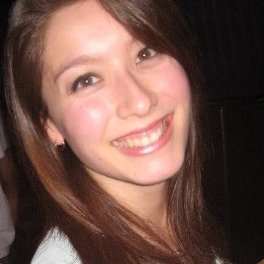 Profile: Kristen Lee
The telehealth and home health technologies market, valued last year at $3.4 billion, is expected to quadruple in size to more than $13.7 billion by 2020, a recent report by Tractica, a market intelligence firm in Boulder,...
---
---
September 1, 2015 11:42 AM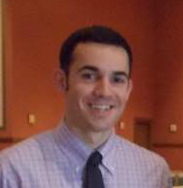 Profile: Alex Delvecchio
cybersecurity
,
data breaches
,
health data security
,
HIPAA violations
More than 85% of healthcare providers invested in information security in the previous year, but only about half are prepared to handle a cyberattack, according to the responses of 223 healthcare executives
---