---
April 30, 2015 2:31 PM
ICD-10
,
ICD-10 conversion
With ICD-10 nearly certainly on its way in October, attitudes toward the sometimes controversial new medical coding system among many providers in small and medium-sized physician...
April 29, 2015 4:10 PM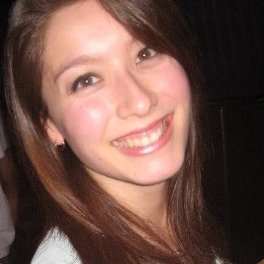 Profile: Kristen Lee
chronic diseases
,
healthcare CIOs
,
Interoperability
,
remote patient monitoring
Remote patient monitoring (RPM) is a viable solution to a costly and prevalent problem around the world: chronic diseases. Healthcare CIOs have a vital role to play in making RPM happen, Zafar Chaudry,...
---
April 28, 2015 11:28 AM
AHRQ
,
EHR
,
quality measures
In publishing a final draft of its Physician Quality Reporting Programs strategic vision, CMS reiterated that it stands with the growing crowd of healthcare entities that are supporting a move away from fee-for-service payment models. The official
---
April 22, 2015 12:25 PM
HIPAA
,
OCR
,
PHI
The government continues to watch electronic protected health information (PHI), and it's not just HIPAA enforcers who are doing it. Both HHS' Office for Civil Rights (OCR) and the Equal...
---
---
---
April 15, 2015 1:09 PM
HIMSS
,
HIMSS 2015
,
wellness
This morning as I came down the hotel elevator for breakfast, it stopped at a floor and in came a young guy carrying two stuffed bags and sporting a HIMSS 2015 badge. "You ready to walk another 10 miles today?" the fella asked. "My feet are in pain. I told my boss no offense, but I'm not wearing...
---
---
---
---