---
November 5, 2018 6:27 PM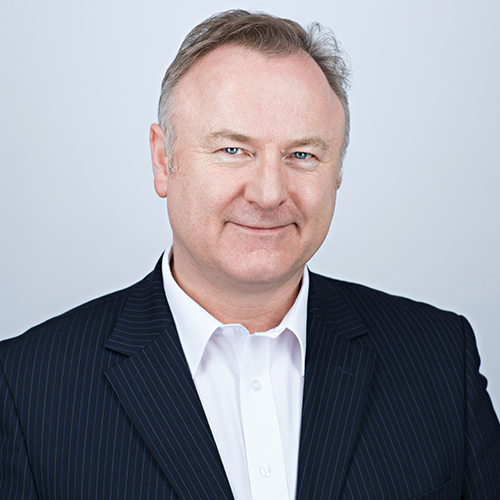 Profile: Richard Edwards
cloud
,
Europe
,
Hybrid cloud
,
Hyperscale computing
,
PaaS
,
USA Patriot Act
Europe's self-described No.1 'hyper-scale cloud provider', OVH, held its 6th annual customer conference in Paris recently. Attendees got to meet the new CEO, Michel Paulin, and hear about the company's four 'product...
October 24, 2018 10:49 AM
datacentre
,
Enterprise IT
,
Google
,
Hybrid cloud
,
Kubernetes
Google has made a complete about-face on the enterprise. It took so long that if you were watching all the time you probably didn't notice it, but it has turned through 180 degrees. Thinking back four years to my last major Google event, it was a strange experience....
---