---
October 24, 2018 10:49 AM
datacentre
,
Enterprise IT
,
Google
,
Hybrid cloud
,
Kubernetes
Google has made a complete about-face on the enterprise. It took so long that if you were watching all the time you probably didn't notice it, but it has turned through 180 degrees. Thinking back four years to my last major Google event, it was a strange experience....
September 7, 2018 10:22 AM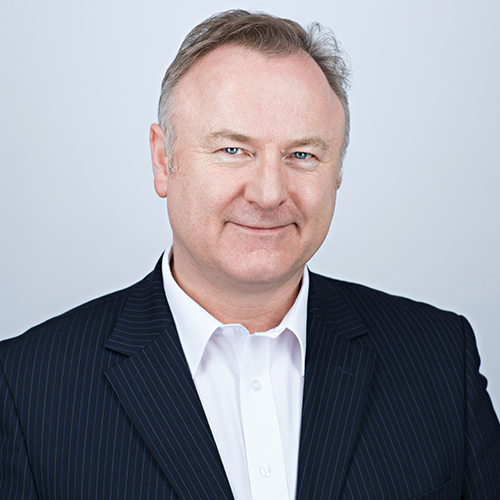 Profile: Richard Edwards
Chromebook
,
Desktop
,
Google
,
Microsoft
,
PC
,
Windows
If you're an IT professional managing a large desktop estate or an end user with a Windows 10 PC, you'll be aware that Windows is undergoing a tortuous transformation, with only enthusiasts and devotees immune to the pain imparted by a thousand tiny cuts. So, is Microsoft caught between a rock...
---