---
May 15, 2019 9:51 AM
AWS
,
Azure
,
cloud
,
community
,
Google Cloud
,
Open source
,
OpenStack
One of the most interesting things about the recent Open Infrastructure Summit – the new name for the OpenStack users and friends conferences – in Denver was how many people wanted to know if I thought 


RSS Feed

Email a friend
November 20, 2018 1:28 PM
Application delivery
,
cloud
,
Kubernetes
,
Multi-cloud
,
Software development
Many vendors will argue that moving to cloud brings consistency and simplicity, thanks to service-based delivery models, application access via standard Web browsers and so on. It's rarely true though – at least, not in the real world. Oh, sure, if you are able to stay within a single cloud...
---
November 5, 2018 6:27 PM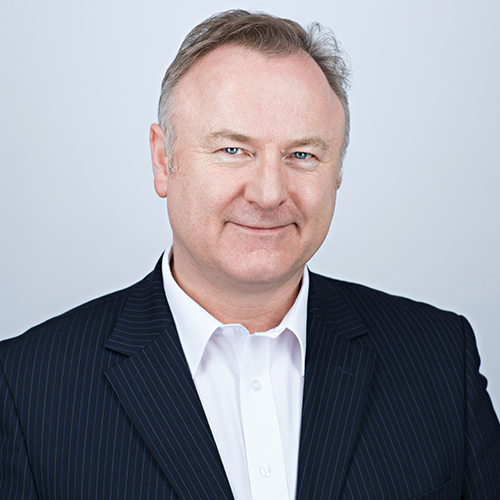 Profile: Richard Edwards
cloud
,
Europe
,
Hybrid cloud
,
Hyperscale computing
,
PaaS
,
USA Patriot Act
Europe's self-described No.1 'hyper-scale cloud provider', OVH, held its 6th annual customer conference in Paris recently. Attendees got to meet the new CEO, Michel Paulin, and hear about the company's four 'product...
---
February 1, 2018 10:42 AM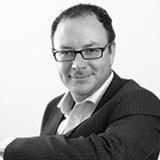 Profile: Jason Stamper
Analytics
,
cloud
,
Edge analytics
,
iot
IoT Back to Basics, chapter 2: In the era of the Internet of Things (IoT) it is becoming increasingly important to be able to process, filter and analyse data close to where it is created, so it can be acted on remotely, rather than having to bring it back to a data-centre or the cloud for...
---