---
June 18, 2018 9:00 PM

Profile: Bryan Betts
Artificial intelligence
,
Machine learning
,
Neural network
If you are starting to suspect that the AI hype is overblown, and that it's just the latest term that marketing folk love to add to make their product sound more interesting, you are not alone. You'd be wrong though – the AI effect is very real, and is set to make serious waves across many...
---
June 18, 2018 11:14 AM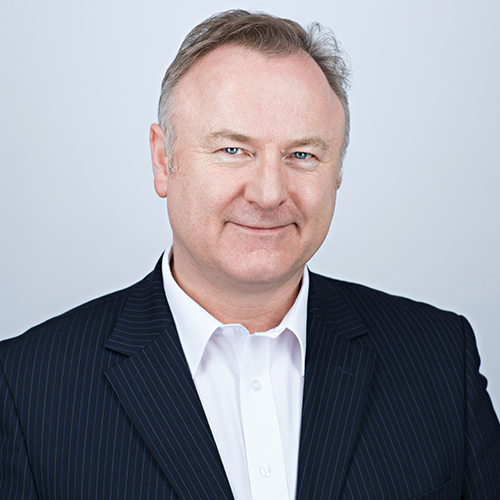 Profile: Richard Edwards
Desktop Management
,
EMM
,
MDM
,
Security
,
vulnerabilities
,
Windows 10
,
Windows 8
One of the defining characteristics of the modern digital workplace is a Windows PC on every desk and a smartphone in every pocket. The ability to centrally discover, provision, deploy, update, and troubleshoot these devices is, without doubt, essential. Discussing this topic at a recent vendor...
---
June 4, 2018 10:29 AM
I recently caught up with Gary Turner, co-founder and managing of director of Xero. I was interested in meeting him as Xero has a reputation as the company that broke all the rules of small-business...
---