---
February 22, 2018 1:45 PM
attacks
,
Data governance
,
Hackers
,
iot
,
Security
IoT Back to Basics, chapter 3: It's no surprise that security and governance are important considerations when it comes to the IoT, but quite how incredibly important they are may not be immediately obvious. Ensuring that users of IoT systems and smart devices remain safe and...
February 7, 2018 10:18 AM
It's all too easy to conflate the kind of AI being hyped in the industry at the moment with the science fiction notion of machine sentience. We are still a long way from the latter, though, whether you see it as WALL-E or the Terminator. What's mostly on offer today from IT vendors and...
---
February 5, 2018 9:57 AM
When we surveyed several hundred IT professionals on the topic of All-Flash Arrays, one thing that came out was just how broad was the chasm in thinking between those whose organisations already owned and used AFAs, and those who did not. Most current AFA users were positive about the...
---
February 2, 2018 12:40 PM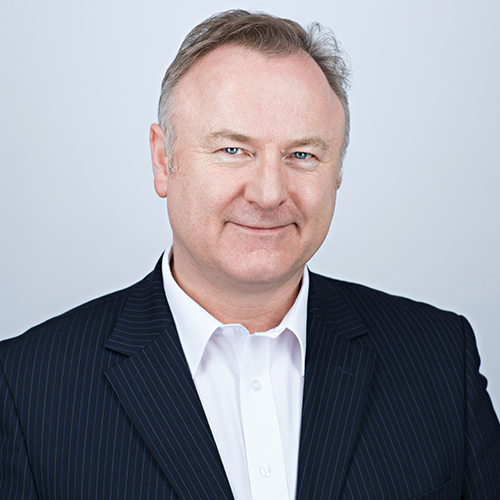 Profile: Richard Edwards
Microsoft's revenues are up, but compared to its biggest competitors -- Amazon, Apple, Google and Facebook -- its mindshare and perceived market relevance are down. Satya Nadella's Microsoft is still going through the process (and pain) of reinvention, morphing from the PC-based Windows &...
---
February 1, 2018 10:42 AM
Analytics
,
cloud
,
Edge analytics
,
iot
IoT Back to Basics, chapter 2: In the era of the Internet of Things (IoT) it is becoming increasingly important to be able to process, filter and analyse data close to where it is created, so it can be acted on remotely, rather than having to bring it back to a data-centre or the cloud for...
---
February 1, 2018 10:16 AM
Most of us already recognise that technology has the potential to wipe out our privacy, if checks and balances are not in place – or at least I hope we do! What's scary then in the recent hoo-hah about fitness trackers revealing secret locations is that it shows how bad we are – both as users...
---