---
January 29, 2018 12:45 PM
Some assumptions have been held by IT pros for so long that they have almost become articles of faith. One of these is the idea that content management, particularly for files, semi-structured and unstructured content, is so...
January 29, 2018 12:19 PM

Profile: Bryan Betts
Europeans will in future be able to bring US-style class actions for (alleged) privacy violations, instead of having to sue individually and expensively. It's thanks to a little-known clause of the EU's GDPR, which comes into force in May. Rich and arrogant organisations have long relied on...
---
January 22, 2018 2:59 PM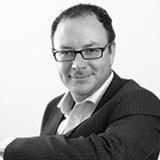 Profile: Jason Stamper
Analytics
,
In-memory data grids
,
iot
,
NewSQL
,
NoSQL
,
Security
IoT Back to Basics, chapter 1: The Internet of Things (IoT) is placing unprecedented demands on data storage, networking, processing and analytics. For end users, vendors and investors, it represents a challenge as well as a huge opportunity. But which five data processing and analytics...
---
January 22, 2018 1:51 PM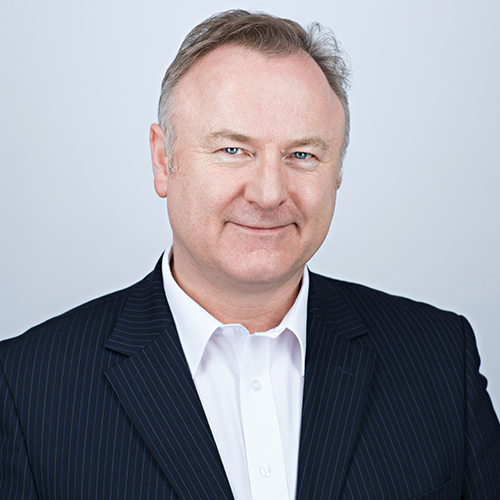 Profile: Richard Edwards
Apple probably has more cash than it knows what to do with right now, and this "problem" looks set to intensify if the company decides to repatriate the $250 billion it's holding in overseas accounts.
Imagination and vision
Not knowing how to spend your money sounds like a nice...
---