Apr 15 2008 3:28PM GMT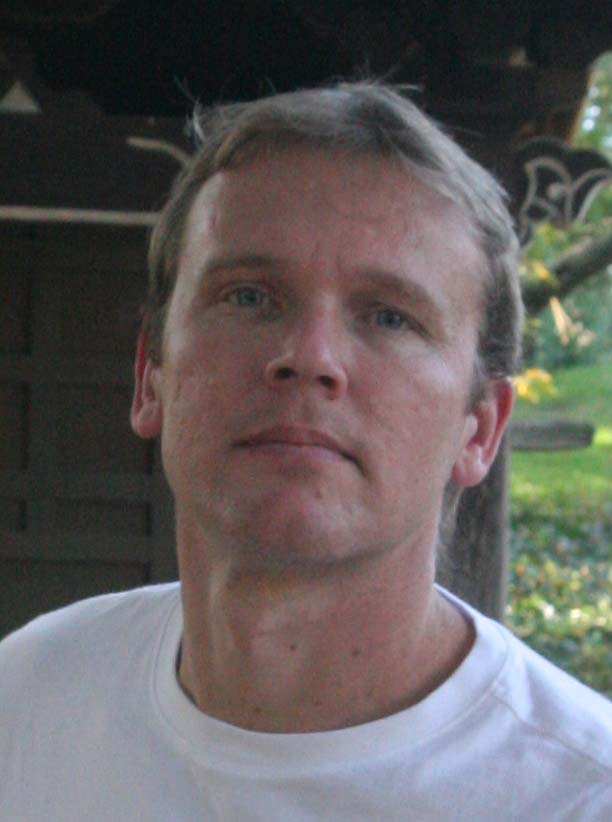 Profile: Barney Beal
Oracle may not be done yet.
In his opening keynote address at Collaborate '08 here in Denver, Oracle president Charles Phillips outlined Oracle's strategy to dominate the database, middleware and applications markets.
The database market seems to be well in hand. To applause from the audience, Phillips cited recent Gartner figures that said last year was the first time Oracle had more database market share than IBM and Microsoft combined.
"If you're an Oracle database customer, you can rest easy," Phillips said.
Not that there was much chance of Oracle's database business folding. Nonetheless the 7,000 members of Oracle's three major user groups, the Independent Oracle User Group, the Oracle Applications User Group and Quest, still like to hear that their vendor is staying aggressive.
Oracle needs the user groups to help keep people informed, Phillips told the audience. No small task considering there are now 6,000 products at Oracle and more companies are joining the fold every day, willingly or unwillingly, a point Phillips joked about in his address.
"There's a new person almost every day at Oracle because of the acquisitions," he said. "So if you're not a customer yet, we'll get you sooner or later."
That's what happened with BEA. Five years ago, Oracle decided to enter the middleware market, perfect timing given the emergence of the Internet and industry integration standards.
"Now we're over $1 billion in revenue [in middleware]," he said. "We surpassed BEA and now we get to buy them. That's the way it works."
The moment also presented Phillips with an opportunity to brag about Oracle's application integration architecture (AIA) strategy announced last year at the show. AIA provides packaged, SOA technology, built on standards-based middleware, to integrate Oracle applications. Initial packages focused on some of the most common integrations, like order to cash integrations between Siebel and Oracle E-Business Suite. More packaged integrations will be released later this year.
An Oracle address can't go by without a swipe at SAP — and AIA provided Phillips the perfect opportunity.
"If we don't have [the integration] you want, you can take the platform yourself and build it," he said. "That includes legacy applications and the mother of all legacy applications, of course, is SAP. In the course of all these acquisitions, [companies] are finding they're Oracle applications shops now, they're just using SAP for general ledger."
Future development, Phillips said, will focus on marrying Web 2.0 features into both Oracle's enterprise and industry-specific applications.
"You look at off-the-shelf applications and off-the-shelf is only about a third of what you do every day," he said. "We hadn't been addressing these industries."
Finally, in the one bit of news released yesterday, Phillips announced Oracle is extending Premium Support for Oracle E-Business Suite 11.5.10 another year later than planned, to November 2010.
"When we said we were going to end support, we heard you're not quite ready to upgrade," he said. "Based on the input you're giving us we do listen, we do react."