Aug 17 2010 1:39PM GMT

Profile: Mark Fontecchio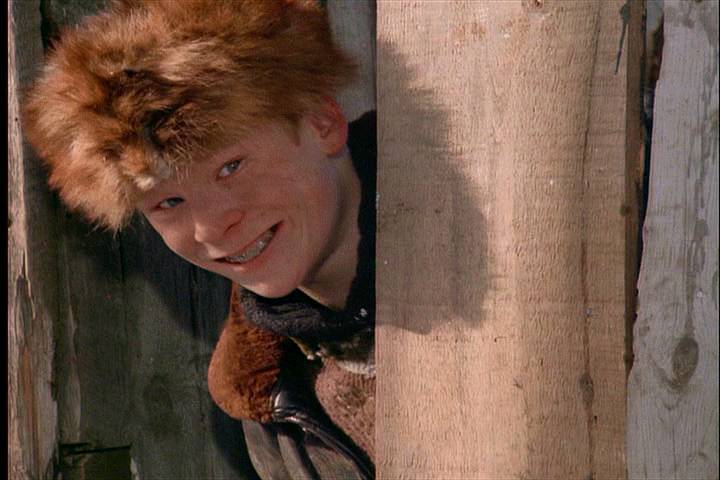 A lot of the media around the recent Oracle vs. Google lawsuit revolves around Oracle's supposed money grab. The story goes that Oracle really isn't out to protect Java. But is that really what Google wants to do?
First, a quick summary. Oracle claims that Google is violating Oracle's intellectual property related to Java with its Android operating system used on mobile phones. Oracle, of course, acquired Java when it bought Sun Microsystems earlier this year.
"In developing Android, Google knowingly, directly and repeatedly infringed Oracle's Java-related intellectual property. This lawsuit seeks appropriate remedies for their infringement," Oracle spokesperson Karen Tillman said in accusing Google of patent and copyright infringement.
In its response, Google called the lawsuit baseless: "We are disappointed Oracle has chosen to attack both Google and the open-source Java community with this baseless lawsuit. The open-source Java community goes beyond any one corporation and works every day to make the web a better place. We will strongly defend open-source standards and will continue to work with the industry to develop the Android platform."
Google's claim that it's just defending the integrity of Java here is pretty laughable. James Gosling, considered the father of Java, hit pretty much spot on when he commented on the firestorm that there "are no guiltless parties with white hats in this little drama. This skirmish isn't much about patents or principles or programming languages. The suit is far more about ego, money and power."
In fact, the early history of Google's interaction with Sun and its own Android OS is an indication of Google's true intentions regarding Java. The bottom line: Google abused Sun's Java patents because it knew that Sun wouldn't fight back. Why? Because doing so would hurt Sun's reputation in the open source community, a community the company was trying greatly to foster, especially in its later years.
According to Gosling and common sense, Google wanted the proliferation of the Android OS so it could start competing with Apple in the fast-growing mobile market. It bullied Sun to help them do that.
Further, according to The Wall Street Journal, Oracle did engage in talks with Google after the Sun acquisition in an attempt to get a licensing deal done. We're not privy to those negotiations, and as most end users out there know, Oracle can drive a hard bargain when it comes to licensing. But it's not like Oracle acquired Sun and immediately filed a suit against Google.